Peach Mandarin Smoothie - Peach Smoothie Recipe


banana,

mandarin,

peach,

soy milk,

yogurt (plain)


Peach Mandarin Smoothie – Sweet peaches go nicely with mandarin orange in this refreshing peach smoothie.
Spread the sliced banana and peach out on a baking sheet. Freeze for at least 15 minute...

Hot and Sweet Ginger Drink Recipe - Allrecipes.com


ginger root,

honey,

brown sugar,

water


Peppery and fresh, this addictive recipe is a great substitute for hot spiced apple cider during the holidays.
Bring the water and ginger to a boil in a saucepan. Reduce heat to medium-low and simmer ...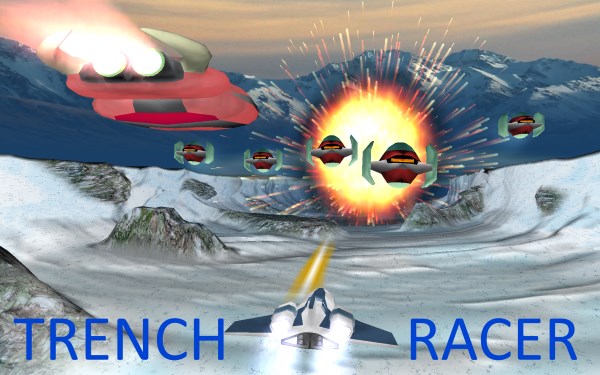 Fruit Smoothie - Blueberry Tofu Smoothie Recipe - a Healthy Recipe for a Blueberry Tofu Smoothie


banana,

blueberry,

soft tofu,

honey,

soy milk,

ice


Blueberry Tofu smoothie - Nothing refreshes during the hot summer days like a fruit smoothie. This healthy recipe for a blueberry tofu smoothie uses frozen blueberries, tofu and protein-rich soy milk....

Dragon's Fire Recipe


cointreau,

mandarin vodka,

lime juice,

cranberry juice


A drink from the bar Dragon-i at Hong Kong, China
1 Pour all ingredients in a shaker with ice. 2 Shake and strain 2 times in an iced cocktail glass (martini glass on the photo). 3 Garnish with an...

Xian On The Beach Recipe


strawberry,

vodka,

cranberry juice


One of the most important cities in Chinese history, Xi'an is one of the Four Great Ancient Capitals of China. From Absolut Vodka.
1 Chill a cocktail glass with ice or in the freezer. 2 Pour ab...

Melon Bubble Tea Boba Tea) Recipe


tapioca,

coconut milk,

honeydew melon,

cantaloupe melon,

watermelon,

sugar,

orange juice,

green tea,

water,

ice


This looked too good not to post. Be all the rage while drinking the latest Asian trend in teas! How silly, huh? Drink it because it's GOOD! *Large, specialty tapioca pearls specifically designed ...

Perfect Iced Tea Recipe by admin | ifood.tv


tea,

water


Measure tea into teapot. Pour fresh vigorously boiling water over the leaves. Cover and let stand 5 minutes stir. Then pour brew through a tea strainer...
Measure tea into teapot. Pour fresh, vigorou...

Crouching Tiger Recipe


agave,

tequila,

lychee liqueur


The Crouching Tiger is a simple shooter to make, but unlike many others, it tastes really, really good. Maybe too good. It's simply a shaken tequila and lychee liqueur shooter that is so sweet, it...

How To Make Chicken Fly Recipe


chicken wing,

chicken soup,

dried ginger,

dried garlic,

soy sauce,

honey,

lemon juice


A great recipe for chicken wings. Honey garlic enhanced. Fast and easy.
1 Preheat oven to 350°F. 2 Spread wings in a single layer on a jellyroll pan or in a roaster. Bake for 25 to 30 minutes....

Chinese Cocktail Drink Recipe


maraschino cherry,

bitters,

triple sec,

rum,

pomegranate syrup


Chinese Cocktail Cocktail Drink Recipe. How to make a Chinese Cocktail, Rum ,Grenadine,Triple Sec ,Maraschino Cherry,Bitters
1,530 Fans 4,229 Followers SUBSCRIBE Newsletter WHATS HOT Tropical Dri...

The recipes shown can not be guaranteed to match all your search parameters. There will be some errors in our database, occasional errors in the text of the recipe (on the external website) we actually link to and differences of opinion on what ingredients we should exclude in our allergen groups (see here). You must personally check any recipes against your requirements, particularly dietary requirements.

Local recipe collections can also be browsed here.

Search Time: 0.00