Lime Fizz Recipe


lime,

sparkling wine,

lime vodka,

orange juice


This drink is from the Jati Bar in Bali. From Around the World in 80 Bars
1 Squeeze the lime wedge into a cocktail shaker and add the vodka and orange juice with some ice cubes. Shake very briefly an...

Juice Alpokat Indonesian Avocado Drink) Recipe


avocado,

sugar,

chocolate milk,

milk,

water,

ice


I discovered this drink/dessert while traveling through Indonesia in 1998. It's more like a dessert, but is absolutely delicious in spite of how strange it sounds. The only thing that takes any ti...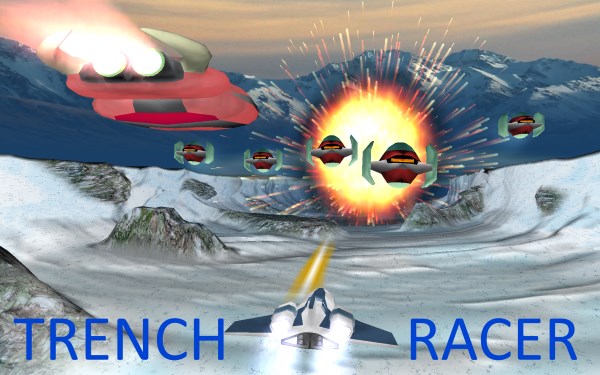 Banana Orange Smoothie Recipe


banana,

honey,

orange juice


This is Great! Simple, yet one of my mothers favorite fruit drinks. With all healthy ingredients,you'll love it.
1 Mix 1 cup orange juice, 1 banana, and 1 tablespoon honey in a blender on medium ...

Indonesian Avocado Drink recipe


avocado,

sugar,

milk chocolate,

milk,

water,

ice


A creamy avocado chocolate drink.
Make simple syrup by combine sugar and water in small saucepan over medium- high heat. Stir until clear. Remove from heat and let cool. Spoon out avocado pulp and p...

The recipes shown can not be guaranteed to match all your search parameters. There will be some errors in our database, occasional errors in the text of the recipe (on the external website) we actually link to and differences of opinion on what ingredients we should exclude in our allergen groups (see here). You must personally check any recipes against your requirements, particularly dietary requirements.

Local recipe collections can also be browsed here.

Search Time: 0.00