Champagne and Orange Juice from 1001Recipes2Send.com Recipes Database


sparkling wine,

orange juice


1001Recipes2Send.com, Thousands of recipes at your fingertips now! Recipes, tips, food related stories, links and more! eMail your favourite to a friend, save it to your virtual Recipe Box or print th...

Fruit Punch Recipe - Healthy Hanukkah Party Recipes - Nechama Cohen - Jewish Diabetes Association


raspberry soft drink,

orange,

lemon,

strawberry,

blueberry,

raspberry,

ginger ale,

orange soft drink


Nechama Cohen, Founder and Executive Director of the Jewish Diabetes Association (JDA) and author of EnLITEned Kosher Cooking, shares this carb free, fat free recipe for Fruit Punch. Liven up your Han...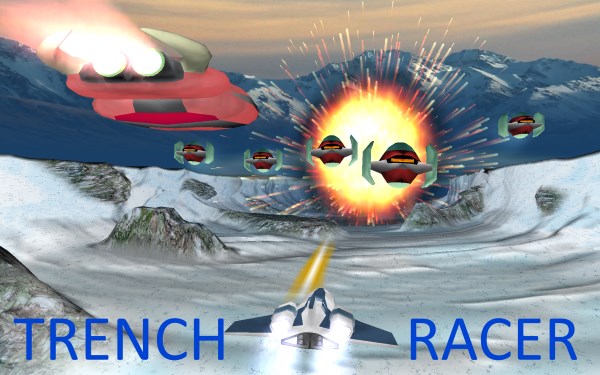 Strawberries And Cream Cocktail Recipe


strawberry,

sugar,

strawberry schnapps,

half and half


Really yummy. Make sure you drink this while watching the Wimbledon tennis tournament on TV, it's customery...
1 Blend ingredients except strawberries with 2 cups crushed ice at high speed. 2 A...

Peach Bellini Recipe


mint,

peach,

sugar,

sparkling wine,

lemon juice


Bellinis are a very popular summer drink in my hometown of Calgary. This recipe comes from
1 Combine peach chunks, sugar, and lemon juice. 2 Allow to sit 30 minutes. 3 Bring to a boil, stirring ...

Jewish Bulldozer recipe


coconut cream,

bourbon whisky,

club soda


A delicious recipe for Jewish Bulldozer, with Jim Beam® bourbon whiskey, club soda and cream of coconut. Also lists similar drink recipes.
var requiredMajorVersion = 9; var requiredMinorVersio...

The recipes shown can not be guaranteed to match all your search parameters. There will be some errors in our database, occasional errors in the text of the recipe (on the external website) we actually link to and differences of opinion on what ingredients we should exclude in our allergen groups (see here). You must personally check any recipes against your requirements, particularly dietary requirements.

Local recipe collections can also be browsed here.

Search Time: 0.00