Minty Carob Shake Raw Vegan) Recipe


mint,

carob,

banana,

date,

water


(LFRV compliant!) Oh my!!! I have had this two days in a row and I don't think I see an end in sight - sooooo delicious!! This is so creamy, rich, and so much better than any mint chocolate ice cr...

Healthy Blueberry Shake Recipe


soy protein powder,

whey,

sweetener,

almond,

flax seed/linseed,

banana,

blueberry,

honey,

sugar,

ice cream,

soy milk,

milk


This is the singular reason that I go blueberry picking every year and fill up my freezer! It makes a great light breakfast, snack, or even dessert.
1 Dump everything together in the blender. You may...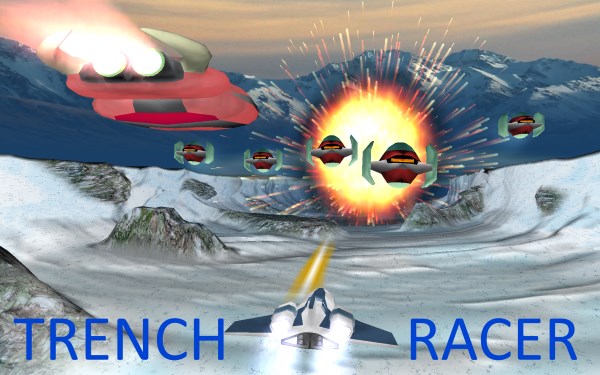 The recipes shown can not be guaranteed to match all your search parameters. There will be some errors in our database, occasional errors in the text of the recipe (on the external website) we actually link to and differences of opinion on what ingredients we should exclude in our allergen groups (see here). You must personally check any recipes against your requirements, particularly dietary requirements.

Local recipe collections can also be browsed here.

Search Time: 0.00