Mafia Martini Recipe


rum,

raspberry liqueur,

apple juice


A drink from the bar Mafia Bar, Seoul, South Korea. Taken in a book.
1 Pour all ingredients in a shaker with ice. 2 Shake fastly and strain 2 times in an iced cocktail glass. 3 Garnish with a lim...

Non Alcoholic Korean Strawberry Punch Recipe


pine nut,

ginger root,

strawberry,

sugar,

water


Desserts are not common in Korea but they do enjoy some fresh fruit or a fresh fruit punch like this one. Very nice end to a Korean dinner or any other dinner This recipe was originally from
1 Boil ...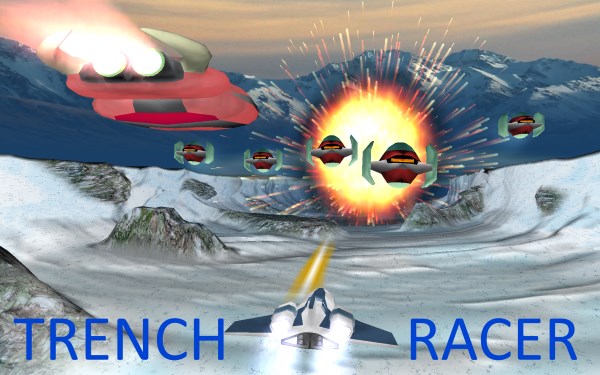 The recipes shown can not be guaranteed to match all your search parameters. There will be some errors in our database, occasional errors in the text of the recipe (on the external website) we actually link to and differences of opinion on what ingredients we should exclude in our allergen groups (see here). You must personally check any recipes against your requirements, particularly dietary requirements.

Local recipe collections can also be browsed here.

Search Time: 0.00