-1-    2     3     4     5     6     7     8     9     10      Next
Tahitian Treat Cocktail Recipe


maraschino cherry,

amaretto,

lemon rum,

rum,

lemon and lime soft drink,

cranberry juice,

ice


Relax by the pool with this tropical cocktail.
1 Fill 2 tall highball glasses with ice. 2 Add liquors, juice, and top off with soda. Garnish with cherries. Browse Our Top Cocktail Recipes Tahitia...

Blue Hawaii Cocktail Recipe


blue curacao,

light rum,

vodka,

sweet and sour mix,

pineapple juice


Another recipe I found while searching for ZWT's Pacific Islands region. Found this at Hawaiirecipes.org.
1 Combine all ingredients and mix well. If using ice, mix the ingredients in a blender. S...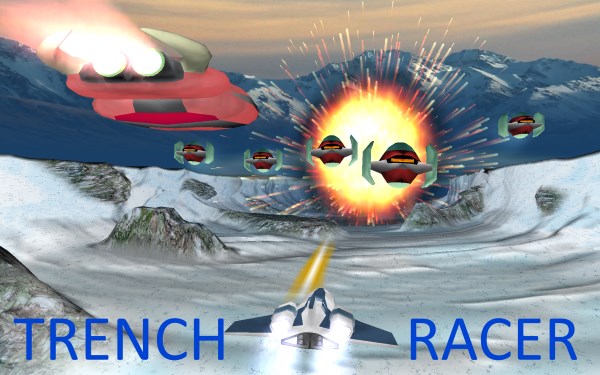 Tahitian Mahana Cocktail Recipe


vanilla,

pineapple,

cointreau,

vodka,

ice


Most resorts in the islands serve up a variety of intoxicating tropical cocktails and the Four Seasons Resort Bora Bora is no exception. Among the tempting offerings at the resort's Sunset Restaur...

Cherry Ripe Cocktail Recipe


cherry,

tia maria,

cherry brandy,

coconut rum,

cream,

ice


A cherry ripe is a chocolate covered cherry, coconut bar here in Australia, one of my favourites. This cocktail doesn't really taste like the chocolate bar but is still yummy!
1 Blend all ingredi...

Toopua Blue Lagoon Cocktail Recipe


lime,

sugar,

blue curacao,

vodka,

pineapple juice,

lemon juice,

ice


The color of Bora Bora's lagoon is distinctive and unforgettable.The Toopua Blue Lagoon is a cocktail inspired by the water off of the Hilton Bora Bora Nui Resort Spa.
1 Pour all ingredients (exc...

Caribbean Queen Cocktail Recipe


triple sec,

coconut rum,

watermelon schnapps,

lemonade,

orange juice,

lemon juice


From drinklab.com. A fruity flavourful drink to be served in a high ball glass.
1 Fill glass with handful of ice and add ingredients. Then mix. // when document is ready $(document).ready(function()...

B52 Recipe - Taste.com.au


cointreau,

irish cream,

tia maria,

ice


B52 recipe - Divide the ice among serving glasses. Pour over Tia Maria, Baileys and Cointreau. Serve immediately.
Add to my Shopping List Log in to add to My Shopping List Method Step 1 Divide the...


Cointreau Sunset Recipe


angostura bitters,

cointreau,

orange juice,

pomegranate syrup,

ice


Very pretty twist on a Tequila Sunrise. Use a martini glass to keep the layers separate. From Jody Vassallo's Style Drinks. The suggested food pairing is layered tomato, basil and bocconcini.
1 F...

Jonathan Strange drink recipe - Drinknation.com


sparkling wine,

stout


The best recipe for a Jonathan Strange alcoholic mixed drink, containing Champagne and Guinness. Includes mixing instructions and ingredients needed for Jonathan Strange.
Fill the sleeve half way with...

Kiwi Daiquiri Recipe


kiwifruit,

sugar,

green food coloring,

rum,

lime juice,

ice


A New Zealand inspired twist on this classic drink. You can omit the rum and have it as a non-alcoholic drink too.
1 Blend all ingredients except kiwifruit slices in blender until smooth. 2 Serve i...

 -1-    2     3     4     5     6     7     8     9     10      Next
The recipes shown can not be guaranteed to match all your search parameters. There will be some errors in our database, occasional errors in the text of the recipe (on the external website) we actually link to and differences of opinion on what ingredients we should exclude in our allergen groups (see here). You must personally check any recipes against your requirements, particularly dietary requirements.

Local recipe collections can also be browsed here.

Search Time: 0.00