Avocado Milkshakes Recipe


avocado,

sugar,

vanilla ice cream,

milk


Posting this for ZWT II - Asia. This sounds really weird, but it's actually quite good. You'll see avocado ice cream in Asian supermarkets that carry foods and ingredients from the Philippines...

Sweet And Creamy Thai Iced Tea Recipe


creamer,

sugar,

tea,

water,

ice


This tastes exactly like the one you can get in a bottle at your local oriental stores. Make it yourself. It's a lot cheaper! This recipe is for 7 cups of Thai tea. You and your guests can sweeten...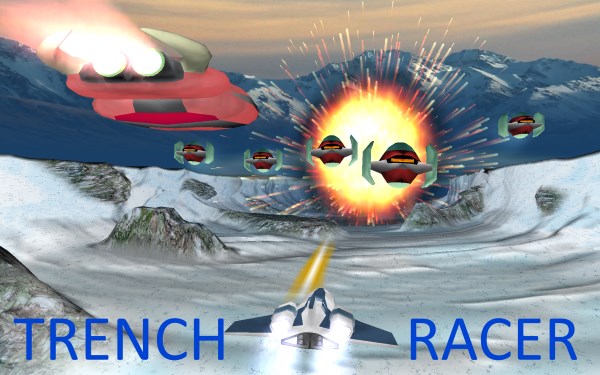 Green Mango Shake Recipe


mango,

brown sugar,

water,

ice


My Husband lived in the Philippines for awhile when he was growing up, and he loved these!
1 To make sugar syrup, boil 1 1/2 cups brown sugar in 2 cups of water. Set aside to cool. 2 In a blender, ...

Pineapple - Lemon Punch Recipe


orange,

maraschino cherry,

sugar,

light rum,

pineapple juice,

lemon juice,

ice


This punch is a special occasion family punch. Great to serve at anytime.
1 Mix all ingredients except orange slices and cherries. 2 Serve cold, garnished with orange slices and maraschino cherries...

Simply Iced Melon Recipe


honeydew melon,

cantaloupe melon,

honey,

milk,

water


This has got to be the best summer drink I've ever tasted. I made this drink up and it's always a huge hit. It's sweet, but not too sweet.
1 Grate melon. 2 Add water and honey. 3 Add ...


Easy To Make Yema Recipe


butter,

egg yolks,

mashed potato,

vanilla,

cream of tartar,

sugar,

condensed milk,

water


legend has it that yema balls were first made during the spanish era . they found a way to use up the excess yolk while the egg whites are used for the foundation of churches. (looking at the size and...

The recipes shown can not be guaranteed to match all your search parameters. There will be some errors in our database, occasional errors in the text of the recipe (on the external website) we actually link to and differences of opinion on what ingredients we should exclude in our allergen groups (see here). You must personally check any recipes against your requirements, particularly dietary requirements.

Local recipe collections can also be browsed here.

Search Time: 0.00