-1-    2     3     4     5     6     7     8     9     10      Next
Persian Chicken Dish Recipe


pepper,

lemon,

garlic,

whole chicken,

salt,

yogurt (plain)


Long, slow marinating in garlicky yogurt tenderizes, moistens and adds deep flavor so you end up with skinless grilled chicken that's as delicious as it is nutritionally correct. Serve with soft p...

Chelo Recipe


oil,

salt,

rice,

water


A rice that is served over meat, such as kebob.
1 Wash the rice in cold water, then drain and place in a large bowl. Add about 8 cups of warm water. Allow to sit for 2-3 hours, covered. 2 After the...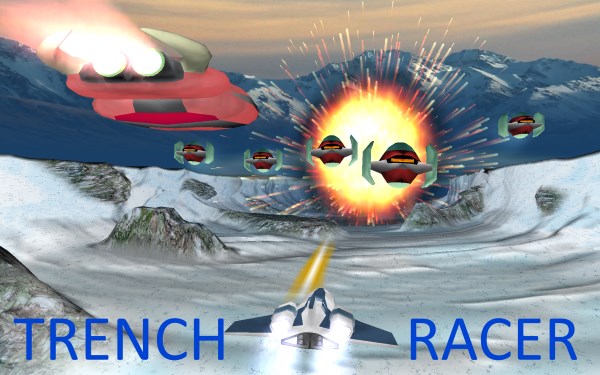 Tah Dig (Persian Rice) Recipe | MyRecipes.com


butter,

canola oil,

saffron,

salt,

rice,

yogurt (plain),

water


MyRecipes recommends that you make this Tah Dig (Persian Rice) recipe from Cooking Light
1. Place 4 cups water in a saucepan over medium-high heat; bring to a boil. Add rice; cook for 10 minutes. Drai...

Persian Rice Recipe


butter,

potato,

salt,

rice,

water


While this seems unusual, I am told it is common in Iranian (Persian) households. I got the recipe from a young Iranian girl I worked with years ago; the recipe is from her mother. The one time I made...

Persian Love Tea Recipe


saffron,

cardamom,

sugar,

rose syrup,

water


This is thought to be an aphrodisiac.
1 Add spices to a kettle along with the water, rose water and sugar. 2 Stir mixture to dissolve sugar. 3 Bring mixture to a boil, then reduce heat, cover, an...

Persian Rhubarb Syrup Recipe


sweetener,

mint,

rhubarb,

sugar,

lime juice


Add some seltzer or ginger ale and ice and this drink is a winner! Also can be used as an ice cream topping!
1 Put the rhubarb in a large stainless steel pan along with 3/4 cups water. 2 Bring to a...

Persian Fesenjun Recipe - Allrecipes.com


chicken breast,

olive oil,

walnut,

pomegranate,

onion


An amazing ethnic exotic Persian dish. Incredibly easy to make. Crowd pleaser. A lot of oil will come to the top of the dish. Don't worry, this is normal. This is the oil from the walnuts. Pomegra...

Lavash Armenian Cracker Bread Recipe


yeast,

olive oil,

wholewheat flour,

salt,

honey,

water


1 In a large bowl, combine 1/4 cup of flour(s) with water, yeast and salt and mix until well combined. 2 Gradually add the remaining flour, mixing well. 3 Add in the oil and honey, adding more wa...

Ginger Sekanjabin Recipe - Allrecipes.com


ginger root,

white wine vinegar,

sugar,

water


Sekanjabin is a refreshing Persian drink. This recipe makes a ginger-flavored syrup which, when stirred into water, makes a spicy, refreshing soft drink.
Directions Boil the sugar and water together ...

Iranian chicken shish with pickled aubergine: Recipes: Good Food Channel


chicken leg,

mint,

coriander seed,

coriander,

cumin,

lemon,

garlic,

fennel,

aubergine/eggplant,

white wine vinegar,

sugar syrup,

yogurt (plain)


Richard Corrigan transforms inexpensive chicken legs into a fragrant feast with fresh herbs, toasted spices, and preserved lemon
How does this work? Close It's simple. With just one click, all ...

 -1-    2     3     4     5     6     7     8     9     10      Next
The recipes shown can not be guaranteed to match all your search parameters. There will be some errors in our database, occasional errors in the text of the recipe (on the external website) we actually link to and differences of opinion on what ingredients we should exclude in our allergen groups (see here). You must personally check any recipes against your requirements, particularly dietary requirements.

Local recipe collections can also be browsed here.

Search Time: 0.00