-1-    2     3     4     5      Next
Rice With Onion Mashkoul) Recipe


butter,

onion,

salt,

rice,

water,

ghee


A good and simple flavoured Gulf Arabian rice dish which is standard accompaniment to most Gulf meals. Good with Recipe #372093 or Recipe #418079 among others. This dish may be made into yellow rice b...

Sweet Coffee From The Arabian Gulf States Qahwat Al-Hilo) Recipe


saffron,

cardamom,

sugar,

water


Sweet and Yummy. This is actually a spice infusion, and though called a coffee, there is no coffee in it. From The Complete Middle East Cookbook By Tess Mallos.
1 Bruise cardamom pods by hitting with...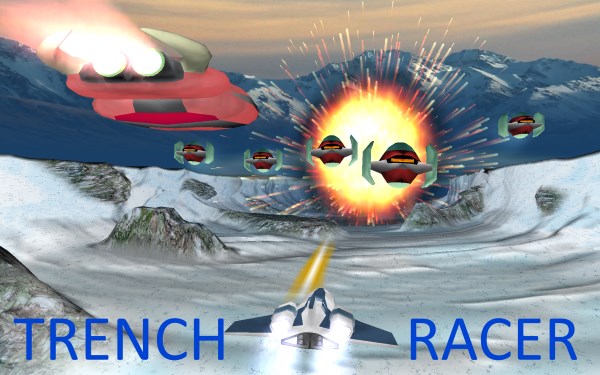 Qishr - Yemeni Ginger Coffee Recipe


dried ginger,

sugar,

coffee,

water


A very different kind of coffee to what many of us are used to! Qishr is a traditional spiced coffee drunk in Yemen. Drink in small coffee cups such as espresso cups or as we call them in Arabic ...

Finjan Erfeh - Saudi Spicy Tea Recipe


anise,

honey,

sugar,

lemon juice,

black tea,

water


Taken from www.About.com. Posted for ZWT 6
1 In a small saucepan, combine all ingredients, except tea, and bring to a boil. Allow to simmer for three minutes. Strain. 2 Pour liquid into a tea pot a...

Adas Bil Hamod - Lentils With Lemon Juice Recipe


pepper,

coriander,

lentil,

potato,

garlic,

salt,

lemon juice,

water,

flour


From One Thousand And One Delights by Nahda Salah. Posted for Zaar World Tour II.
1 Boil lentils in water for 15 minutes. Add the potatoes and continue cooking till lentils are tender, approximately ...

Cardamom Infused Chicken With Rice Saleek) Recipe


chicken,

cardamom,

salt,

rice,

milk,

water,

ghee


This dish is my ultimate comfort food. It's commonly eaten in winter and during the month of Ramadan for the pre-dawn breakfast, but for me it's a regular at least 2 or 3 times a month. Its al...

Saudi Carrot Basmati Rice Zainab's Mom's) Recipe


kabsa spice mix,

chicken stock,

pine nut,

pepper,

carrot,

salt,

rice


I give this 5 stars. It's very delicious and a nice colourful presentation. I serve this along with a small whole roasted chicken and a fresh salad. Modified from http://arabicbites.blogspot.com.
...

Rose Water And Cardamom Custard Recipe


custard,

pistachio,

cardamom,

sugar,

rose syrup,

whipped cream,

milk


A traditional custard eaten in Saudi and neighbouring Gulf countries.
1 Mix custard powder with 1/2 cup of milk until smooth. 2 Add 3.5 cups of milk, cardamom and sugar into a saucepan. 3 Bring t...

Dubai Lemonade Recipe


mint,

lemon,

sugar,

ice


I was reading about this refreshing drink and not having had it, and needing some drinks for na* me game, here we go. It is a blender drink without alcohol.
1 The directions were to blend this until ...

Arabic Samboosak Recipe


ground lamb,

ground beef,

corn oil,

pepper,

cumin,

onion,

eggs,

salt,

baking powder,

sugar,

milk,

flour


This is based on a recipe from the link http://www.nclrc.org/guides/HED/lessons/20.html, which I made after attempting recipe #173583 for the Aussie Recipe Swap #12. At the time, the recipe I had atte...

 -1-    2     3     4     5      Next
The recipes shown can not be guaranteed to match all your search parameters. There will be some errors in our database, occasional errors in the text of the recipe (on the external website) we actually link to and differences of opinion on what ingredients we should exclude in our allergen groups (see here). You must personally check any recipes against your requirements, particularly dietary requirements.

Local recipe collections can also be browsed here.

Search Time: 0.00