Watermelon Rind Jam Recipe


lemon peel,

cardamom,

melon,

watermelon,

honey,

sugar,

lemon juice


(Kurdistan) (Iraq)
1 Cut rind into 1/3-inch strips. Cover in cold water and bring to a quick boil. Reduce heat, and let simmer slowly until transparent, about 30 minutes. 2 Drain, and reserve 1 1/2...

Hummus No Fat Recipe


red onion,

coriander,

cayenne pepper,

cumin,

chickpea,

garlic,

lemon juice


This is a tasty recipe that leaves out the tanini so it is low in fat and also low in sodium if you use Eden Organic Low Sodium Garbanzo Beans
1 Drain the Low Sodium Garbanzo Beans and reserve the li...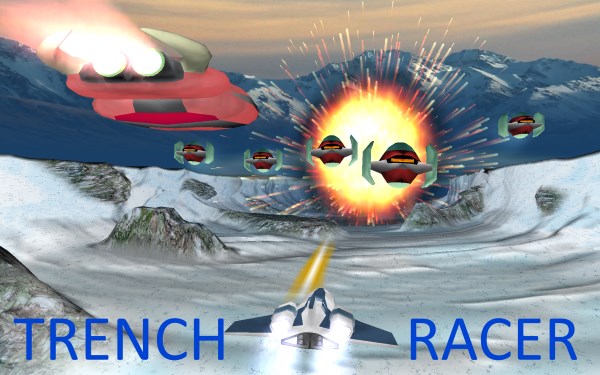 Iraqi Apple Preserve Recipe


lemon,

apple,

sugar,

rose syrup,

water


This is a lovely use for apples! From The Book of Jewish Food by Claudia Roden. She suggests serving this with yogurt to balance the sweetness. The rosewater flavor is strong here, so if you are shy a...

Pickled Turnip Lift Makbouse) Recipe


jalapeno,

chili pepper,

turnip,

beetroot


I found this after I posted a recipe request. From http://www.arabicnews.com/recipes.
1 Blanch turnips in boiling water and then peel them. 2 Peel the beetroot. 3 Wash the turnips and beetroot we...

Tahini And Date Syrup Dip Dibis W'rashi) Recipe


date,

tahini,

lemon juice


This dip combines Date Syrup with tahini (sesame paste) which is so often used in Middle Eastern cooking. this is delicious scooped up with fresh flatbreads—perfect with bread for lunch or for a...

The recipes shown can not be guaranteed to match all your search parameters. There will be some errors in our database, occasional errors in the text of the recipe (on the external website) we actually link to and differences of opinion on what ingredients we should exclude in our allergen groups (see here). You must personally check any recipes against your requirements, particularly dietary requirements.

Local recipe collections can also be browsed here.

Search Time: 0.00