Kebab Iroog Recipe


ground lamb,

green bell pepper,

red pepper,

ground beef,

turmeric,

pepper,

coriander leaf,

cumin,

onion,

garlic,

tomato,

eggs,

salt,

flour


In most Middle Eastern countries, kebabs are barbecued, but traditional Iraqi kebabs are made into patties and fried. The author of this recipe has tried them both fried and cooked in an oven, and pre...

Iraqi Shish Kebab Recipe


olive oil,

pepper,

onion,

lamb,

beef,

vinegar,

salt


This is actually listed as a variation on Kafta in Extending the Table. It is different enough that it warrants a separate listing. Submitted for 'Zaar WT3 NOTE: The cooking time includes 2 hours ...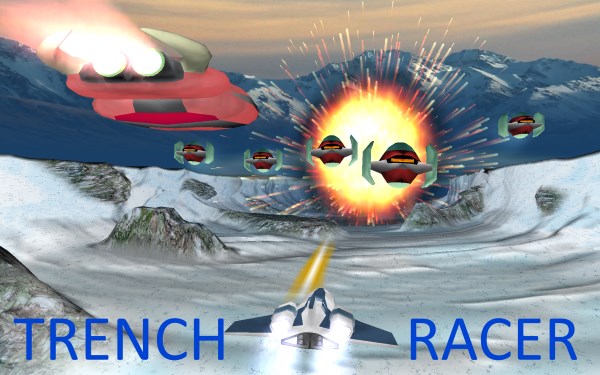 Iraqi Fried Kabobs Recipe


ground beef,

oil,

parsley,

onion,

salt


i realize that most people associate kabobs with a shish kabob.. something grilled and on a stick, but for us its actually more of an arab burger, typically not cooked on a skewer. frying isnt healthy...

The recipes shown can not be guaranteed to match all your search parameters. There will be some errors in our database, occasional errors in the text of the recipe (on the external website) we actually link to and differences of opinion on what ingredients we should exclude in our allergen groups (see here). You must personally check any recipes against your requirements, particularly dietary requirements.

Local recipe collections can also be browsed here.

Search Time: 0.00