The recipes shown can not be guaranteed to match all your search parameters. You must personally check the linked recipes against your requirements, particularly dietary requirements.
Dama Be Potaatas Recipe


tomato paste,

green pepper,

beef steak,

oil,

cinnamon,

cardamom,

potato,

onion,

garlic,

tomato,

salt,

water


Posted for ZWT7.
1 Chop onions and put in pot and fry in oil at medium heat. Keep covered, stirring occasionally. Add water and cover, leaving on medium heat for 5-10 minutes until water is almost ev...

Kofta Recipe


ground beef,

pepper,

onion,

salt,

bread


Found on Worl Recipes; posting for ZWT 7-Africa (Sudan).
1 Soak bread with enough water to saturate the whole slice. 2 In a food processor add beef, onions, salt, pepper, and bread until it reaches...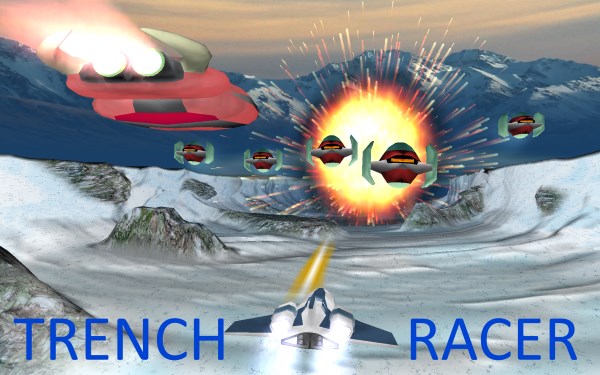 Sudanese Tomato Salad Salata Tomatim Bel Daqua) Recipe


oil,

parsley,

green chili,

lime,

spring onion,

tomato,

peanut butter,

salt


A simple yet very flavorful salad that has a typical ingredient of peanut butter in South African dishes. An adventurous change from the usual. Add another chili if you want it a bit spicier. Thai chi...

Fried Calf Liver Sudanese-Style Recipe


calf's liver,

tomato paste,

olive oil,

cinnamon,

garlic,

salt,

water


From "The Africa Cookbook Tastes of a Continent" by Jessica B. Harris. Sudan.
1 Heat the oil in a saucepan and sauté the garlic until it is lightly browned. 2 Add the salt, cinnamo...

The recipes shown can not be guaranteed to match all your search parameters. There will be some errors in our database, occasional errors in the text of the recipe (on the external website) we actually link to and differences of opinion on what ingredients we should exclude in our allergen groups (see here). You must personally check any recipes against your requirements, particularly dietary requirements.

Local recipe collections can also be browsed here.

Search Time: 0.00