Baked Plantain Load | BigOven


rice flour,

corn oil,

turmeric,

cooking banana,

chili pepper,

salt


Try this Baked Plantain Load recipe, or contribute your own. "African" and "Side dishes" are two of the tags cooks chose for Baked Plantain Load. - Baked Plantain Load
Peel the pla...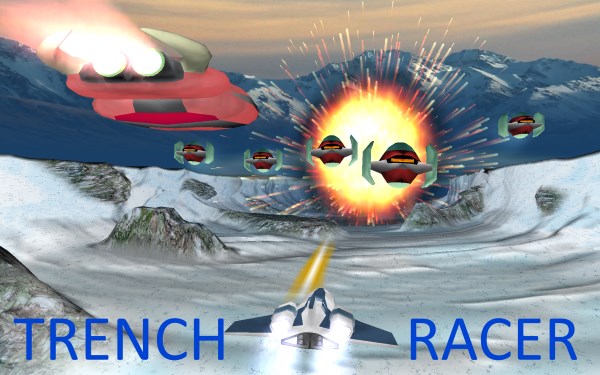 Attieke Poulet Recipe Video by kadirecipes | ifood.tv


chicken leg,

hot sauce,

peanut oil,

lemon,

onion,

tomato,

cucumber,

salt,

water


Atti k is the main dish of Ivory cost cote d ivoire it can be serve with grilled fish poisson braise grilled chicken or fried fish. Atti k looks more like...
MAKING 1. In a large bowl add Attike, add...

The recipes shown can not be guaranteed to match all your search parameters. There will be some errors in our database, occasional errors in the text of the recipe (on the external website) we actually link to and differences of opinion on what ingredients we should exclude in our allergen groups (see here). You must personally check any recipes against your requirements, particularly dietary requirements.

Local recipe collections can also be browsed here.

Search Time: 0.00