Mali Lemon Grass Tea Recipe


lemongrass,

honey,

sugar,

water


Very simple tea made with lemongrass. You need fresh lemongrass, dried won't do. Sourced from www.celtnet.org
1 Gently bruise - by pounding with a meat melt or rolling pin - the lemongrass. 2 B...

Malian Ginger Juice Recipe - Allrecipes.com


mint,

ginger root,

lemon,

sugar,

water


A spicy ginger lemonade from West Africa is just the drink to go with heavy or fried foods.
Directions Place ginger into a blender, cover with 1 1/2 cup water, and blend until ginger is thick and pas...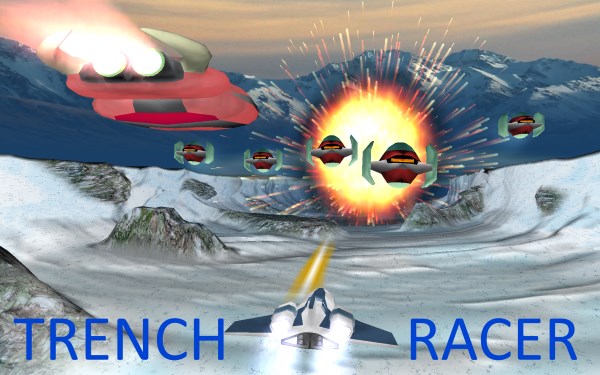 Mali P&S Recipe - How to make a Mali P&S


coconut rum,

lemon and lime soft drink


How to make a Mali P&S drink: cocktail recipe with
Stir ingredients together in a collins glass half-filled with ice, and serve Serving Glass Collins Glass Leave a Reply Click here to cancel ...

Mali-breeze cocktail recipe


lime,

coconut rum,

vodka,

lemonade,

lime syrup,

ice


How to make a Mali-breeze cocktail. The Mali-breeze cocktail recipe has been voted a 0 by 30 visitors. The Mali-breeze drink recipe is awesome.
Put the one cup of ice into a pitcher. Pour lemonade ove...

The recipes shown can not be guaranteed to match all your search parameters. There will be some errors in our database, occasional errors in the text of the recipe (on the external website) we actually link to and differences of opinion on what ingredients we should exclude in our allergen groups (see here). You must personally check any recipes against your requirements, particularly dietary requirements.

Local recipe collections can also be browsed here.

Search Time: 0.00