-1-    2     3     4     5     6     7     8     9     10      Next
Herbes De Provence Recipe


thyme,

savory,

sage,

rosemary,

oregano,

lavender,

basil


1 Herbs de provence is best made with dried herbs as fresh herbs lose their flavour if the cooking is longer than about 20 minutes. 2 This blend is excellent in soups, on potatoes, rice, pasta, fis...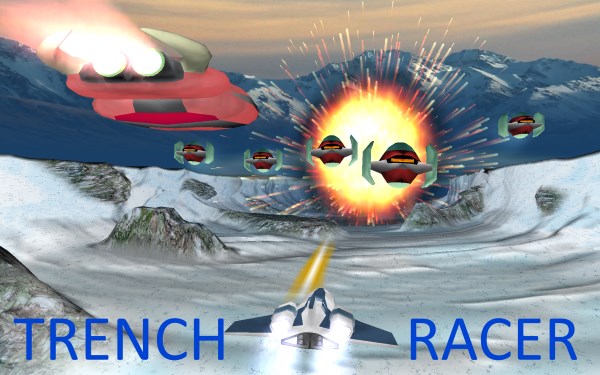 Firikia Glyko Whole Apples In Light Syrup Recipe


cloves,

cinnamon,

lemon,

apple,

sugar,

brandy,

water


From Greece; a canning recipe; you can use crab apples. It is called a spoon treat. For Zaar tour 6. The canning amount wasn't given here so I guesstimated.
1 Place clove on top and bottom of eac...

Polish Horseradish Chrzan) Recipe


pepper,

horseradish,

white wine vinegar,

white vinegar,

salt,

lemon juice


With today's food processors, homemade chrzan is a snap to make.
1 Mix together all ingredients until well combined. 2 Pace into a clean, sterilized pint jar. 3 Store refrigerated for up to 2...

Amlou Recipe


argan oil,

almond,

salt,

honey,

sugar


Amlou is a very popular recipe. Learn how to make/prepare Amlou by following this easy recipe.
Preheat the oven at 375 F. • Roast the almonds in a baking pan for 10 min. Then grind it into fine ...

Spinach Dip Recipe


ranch dressing,

red pepper,

water chestnut,

spinach,

cream cheese,

sour cream


This is a really yummy dip served with assorted cut-up vegetables and crackers!
1 Mix the cream cheese, sour cream and sachet of salad dressing mix in a bowl until well blended. 2 Stir in the remai...

Casa Dressing Recipe - Allrecipes.com


pepper,

coriander leaf,

cumin,

salt,

mayonnaise,

lime juice,

milk


This tangy dressing is accentuated with lime and cilantro. It is a simple, refreshing topping for a green salad, and makes a great accompaniment to a spicy Mexican dinner.
Directions In a small bowl,...

Yaya's Salsa Blanca (White Sauce)


butter,

egg yolks,

pepper,

nutmeg,

salt,

milk,

flour


Try our Yaya's Salsa Blanca (White Sauce). Recipe with reviews and photos.
How to make Yaya's Salsa Blanca (White Sauce) Dissolve flour in 1/2 cup of milk (or soymilk). Set aside. Warm the ...

Salsa Recipe


green chili,

jalapeno,

spring onion,

garlic,

tomato,

salt,

sugar


I love the fresh taste of salsa...and you can even make this one in the winter!
1 Combine all ingredients in blender by pressing the "chop" button about three times. Pour mixture into jar a...



recipes with the same ingredients...


Salsa

Sweet Orange Butter Spread Recipe


butter,

orange peel,

sugar,

orange juice


A wonderful spread for homemade bread, pancakes, or biscuts. Easy to prep and store.
Cream the butter and stir in sugar until evenly mixed. Add orange zest and juice and stir to combine. Transfer to...

Salsa Manuela Recipe | MyRecipes.com


jalapeno,

onion,

tomato,

salt,

water


In this salsa from Casa del Sol in Cuidad Juarez. Mexico, the peppers are roasted and the tomatoes and onions broiled, giving the salsa a deep, roasted flavor. This salsa is traditionally mashed by ha...

 -1-    2     3     4     5     6     7     8     9     10      Next
The recipes shown can not be guaranteed to match all your search parameters. There will be some errors in our database, occasional errors in the text of the recipe (on the external website) we actually link to and differences of opinion on what ingredients we should exclude in our allergen groups (see here). You must personally check any recipes against your requirements, particularly dietary requirements.

Local recipe collections can also be browsed here.

Search Time: 0.00