-1-    2     3     4     5     6     7     8     9     10      Next
Honey Almond Briouats Recipe


butter,

orange flower water,

phyllo pastry,

marzipan,

almond,

honey,

almond essence


A Moroccan delight! Delicious with hot sweetened cardamom infused coffee after dinner or as a snack with a cold glass of milk mixed with a splash of orange flower water. They look impressive enough to...

Amlou Recipe - Moroccan Dip of Almonds, Honey and Argan Oil


argan oil,

almond,

salt,

honey,

sugar


Amlou is a delicious Moroccan dip made from toasted almonds, argan oil and honey. It's very easy to make, and usually served for breakfast or tea time.
Preheat an oven to 375° F (190...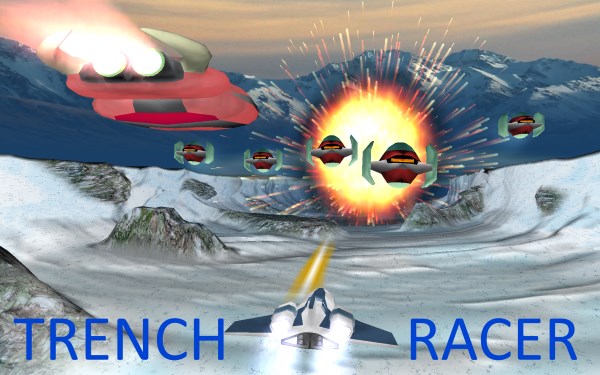 Chocolate Fondue L'afrique Recipe


vanilla extract,

chocolate,

amarula,

whipped cream


Enjoy this easy-to-make, elegant chocolate dessert fondue starring South Africa's famous butterscotch-flavored Amarula liqueur that's distilled from the fruit of the amarula or 'elephant t...


Easy Homemade Ricotta Cheese Recipe


salt,

lemon juice,

creme freche,

cream,

milk


Making your own fresh cheese is quicker and easier than you think.
Combine the milk, cream and salt in a saucepan. Bring the mixture to a boil then immediately remove the pan from the heat. Stir in t...

Rich Tea Scones Recipe


butter,

eggs,

salt,

baking powder,

sugar,

milk,

flour


These are absolutely the best for a Saturday afternoon tea-time treat! Serve with a good jam or preserve topped with whipped cream or just plain with a little butter.
1 Sift dry ingredients together....

Koushary Recipe


butter,

oil,

salt,

rice,

pasta,

water


I have not tried this side dish yet but I am longing to do so . The recipe was in Sunday Life. Apparently koushary is commonly sold as street food in Egypt and often includes tomato and lentils.
1 He...

Mandazi African Breakfast Pastry) Recipe


butter,

eggs,

baking powder,

sugar,

milk,

flour


This is a delicious donut-like pastry. Serve them warm for breakfast with a nice hot cup of chai.
1 Mix all the ingredients together, adding more flour if necessary. The dough should be soft, but not...


Moroccan Crusted Tilapia With Mango And Cilantro Recipe


canola oil,

pepper,

coriander,

cumin,

mango,

tilapia,

salt


Easy fry! Try it!
mix spread the coriander and cumin evenly on top of tilapia fillets. dash with salt and pepper. fry until golden brown. top with cubed mango and cilantro. serve with hot white rice. ...

Homemade Warqa Recipe - Homemade Brick Pastry


durum flour,

gluten flour,

semolina,

oil,

salt,

water


Try this easy method for making homemade warqa, which can be used to make bastillas, briouats and sweet pastries.
1. Process the warqa ingredients together in a food processor or blender for one or tw...

Dukkah Recipe


pistachio,

macadamia nut,

almond,

sesame seed,

pepper,

coriander seed,

cumin,

salt


Dukkah (pronounced 'do -kah') is an Egyptian blend of coarsely ground nuts and spices. Use it in Recipe#304556 or by dipping bread in extra virgin olive oil then into the dukkah. Or use dukkah...

 -1-    2     3     4     5     6     7     8     9     10      Next
The recipes shown can not be guaranteed to match all your search parameters. There will be some errors in our database, occasional errors in the text of the recipe (on the external website) we actually link to and differences of opinion on what ingredients we should exclude in our allergen groups (see here). You must personally check any recipes against your requirements, particularly dietary requirements.

Local recipe collections can also be browsed here.

Search Time: 0.00