-1-    2     3     4     5     6     7     8     9     10      Next
Falafel - How to Make Falafel


oil,

pepper,

parsley,

coriander,

cumin,

chickpea,

onion,

garlic,

salt,

flour


Falafel is a worldwide recognized Middle Eastern food. Learn how to make authentic falafel from this classic recipe.
Place dried chickpeas in a bowl, covering with cold water. Allow to soak overnight...

Negroni - Zimbabwe Style recipe


orange,

sweet vermouth,

campari,

gin


A delicious recipe for Negroni - Zimbabwe Style, with Campari® bitters, gin, sweet vermouth and oranges. Also lists similar drink recipes.
var requiredMajorVersion = 9; var requiredMinorVersio...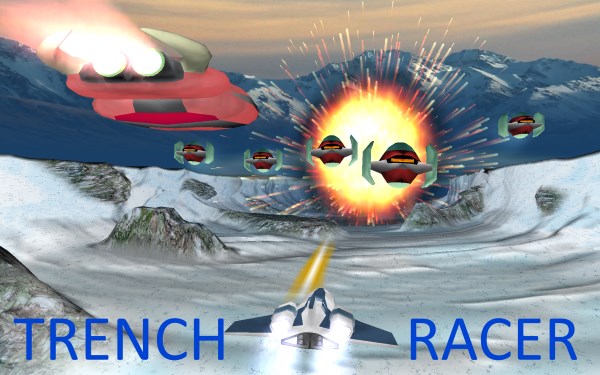 Saharan Martini Recipe


chocolate,

frangelico,

amarula,

vodka


This martini is made with Amarula, a South African liqueur made from the Marula Fruit... After watching how much fun the chimps had on a cable program I just had to get it and see what all the fun was...


African Fruit Punch Recipe


lemonade,

pineapple juice,

papaya juice,

orange juice,

guava juice


This is a sweet and refreshing punch. My kids love it. Recipe by Angela Shelf Medearis. Note: We prefer no pulp, so I used Crystal Light lemonade and no pulp orange juice. I found the guava juice in c...

African Lullaby Cocktail Recipe


nutmeg,

coconut milk,

amarula,

milk,

ice


An Amarula cocktail from from maddrinks. I haven't tried this yet, posting for ZWT 4.
1 Mix all ingredients in blender with one cup crushed ice. Pour into glass and garnish with red Cherry. // w...


Candied Peanuts Recipe - How to Make Caramelized Peanuts


peanut,

salt,

sugar,

water


Candied peanuts are a popular Moroccan snack and very easy to make.
Combine the sugar and water in a skillet. Cook over medium heat, stirring constantly, until the mixture thickens into a syrup. Add ...

Avocado Milkshake Recipe - Moroccan Avocado Smoothie


avocado,

sugar,

milk,

ice


This creamy avocado milkshake recipe is quick, easy and nutritious.
Peel the avocado and cut in half. Discard the pit. Put the avocado and sugar in a blender with 1 cup of milk. Blend until very crea...

Strawberry Orange Juice - Moroccan Orange Juice with Strawberries


strawberry,

sugar,

orange juice,

ice


Use fresh or frozen strawberries to make this delicious orange juice beverage.
In a blender, process the strawberries, juice and sugar until smooth. If you'd like the juice well-chilled, add sever...

Strawberry Milkshake Recipe - Strawberry Smoothie with Milk


strawberry,

sugar,

milk,

ice


Serve this satisfying milkshake as a light snack or nutritious beverage.
In a blender, process the strawberries, milk and sugar until smooth and creamy. If you'd like the milkshake well-chilled, a...

Orange Banana Smoothie Recipe


banana,

sugar,

orange juice,

yogurt (plain),

ice


Bananas and yogurt add flavor and texture to this easy orange juice smoothie.
Place all ingredients in a blender and process until smooth. Pour into glasses and serve. User Reviews Write a review B...

 -1-    2     3     4     5     6     7     8     9     10      Next
The recipes shown can not be guaranteed to match all your search parameters. There will be some errors in our database, occasional errors in the text of the recipe (on the external website) we actually link to and differences of opinion on what ingredients we should exclude in our allergen groups (see here). You must personally check any recipes against your requirements, particularly dietary requirements.

Local recipe collections can also be browsed here.

Search Time: 0.00