-1-    2     3     4     5     6     7     8     9     10      Next
Grand Marnier Zabaglione With Poached Rhubarb Recipe - Taste.com.au


egg yolks,

vanilla pod,

rhubarb,

sugar,

white wine,

grand marnier,

orange juice


Grand marnier zabaglione with poached rhubarb recipe - Preheat oven to 170ºC. Place the rhubarb, orange juice and sugar in a 20 x 30cm (base measurement) baking dish. Scrape the seeds from th...

Crostata Della Bisnonna Recipe - Allrecipes.com


butter,

egg yolks,

apricot jam/preserve,

baking powder,

sugar,

flour


This is a stunning tart that is a great treat for any occasion. My grandma's mother used to do it with homemade apricot jam; but it turns out great with every kind of jam you happen to have around...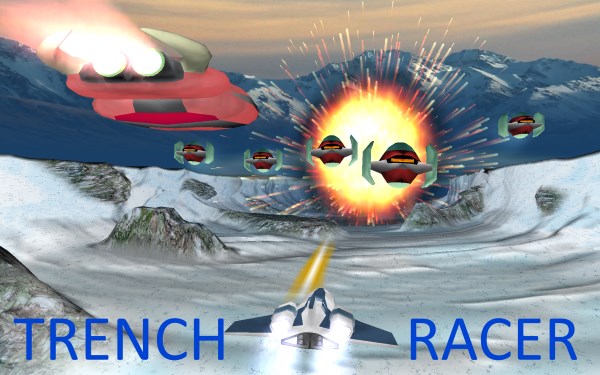 Coconut Custard (Flan de Coco) Recipe


evaporated milk,

coconut cream,

eggs,

sugar,

condensed milk,

water


This recipe makes two 9
Pre-heat oven at 350 degrees. 1. In a non-stick pan, combine the sugar and water and cook on medium-high until the sugar caramelizes to a nice light brown color. 2. Pour half...

Portuguese Egg Tart Recipe


puff pastry,

vanilla extract,

eggs,

sugar,

whipped cream,

milk


Portuguese egg tart is a yummy recipe. Learn how to make/prepare portuguese egg tart by following this easy recipe.
Preheat oven to 200 deg Celsius. • Mix all ingredients in a bowl with electric...

How to Make Baked Potatoes with Quark - Blechkartoffeln mit Kraeuterquark - How to Bake a Potato


butter,

olive oil,

pepper,

caraway,

potato,

salt


One way to bake a potato and serve it is with Herbed Quark Cheese. This is an easy potato dished often served as an entree for a meatless menu. Serve a green salad with Baked Potatoes with Herbed Quar...

Pie A La Italian Recipe


pepper,

eggs,

sausage,

salt,

parmesan cheese,

monterey jack cheese


This is from menus4moms.com and I wanted to post it for safe keeping! :) I plan on using cooked Italian sausage and maybe mozzarella instead of smoked sausage and jack, to really make it Italian.
1 U...

Parmesan-Coated Italian Chicken Breasts Recipe - Allrecipes.com


chicken breast,

tomato and basil sauce,

oil,

eggs,

parmesan cheese,

monterey jack cheese,

bread crumbs


This recipe, adapted to use the traditional flavors of Classico Pasta Sauce, was originally submitted by Allrecipes home cook vero_cn81.
Directions Preheat oven to 375 degrees F (190 degrees C). Po...

Simple Greek Lemon Chicken Thighs With Potatoes Low Fat) For 1 Recipe


chicken thigh,

olive oil,

oregano,

lemon,

potato,

garlic,

lemon juice


A simple and quick delicious dish, oregano and lemon make you not miss the skin. Time does not include 30 minute marinade. Easily quadrupled, this is for one but use it as a guide for as many as you w...


Herbes de Provence Recipe by shantihhh | ifood.tv


thyme,

savory,

sage,

rosemary,

oregano,

lavender,

basil


One of my favourite herb mixtures is Herbes de Provence a classic herb blend using fresh or dried herbs. This mixture is very popular in France. It is...
Preparation: Stir the herbs together and stor...


Spaetzle Recipe


eggs,

salt,

milk,

flour


An Austrian exchange student gave us this recipe-we had to convert it from metric!
1 Mix all ingredients together, let rest for 15 minutes. 2 Should be a a little thicker than pancake batter, but n...

 -1-    2     3     4     5     6     7     8     9     10      Next
The recipes shown can not be guaranteed to match all your search parameters. There will be some errors in our database, occasional errors in the text of the recipe (on the external website) we actually link to and differences of opinion on what ingredients we should exclude in our allergen groups (see here). You must personally check any recipes against your requirements, particularly dietary requirements.

Local recipe collections can also be browsed here.

Search Time: 0.01