Flour Tortillas, Flour Tortilla Recipe, How To Make Flour Tortillas, Torillas de Harina, Southwest C


salt,

baking powder,

fat,

water


Making homemade flour tortillas really doesn't take much time. In fact, they probably don't take much longer than the time it would take to pop open a can of biscuits and cook.
In a large bo...

Strawberry Drink Recipe


strawberry,

sugar,

orange juice,

lemon juice,

grape juice,

whipped cream


This looks beautiful in a soup tureen for dinner parties, neighborhood BBQs or potlucks. It makes a great cold cocktail mixed with Bacardi Rum.
1 Blend strawberries in blender. 2 Add other ingredie...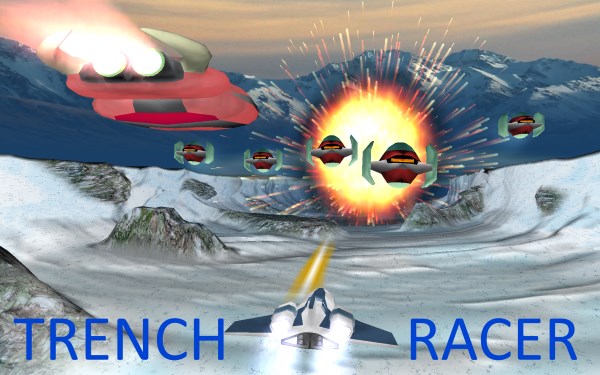 Champagne and Orange Juice from 1001Recipes2Send.com Recipes Database


sparkling wine,

orange juice


1001Recipes2Send.com, Thousands of recipes at your fingertips now! Recipes, tips, food related stories, links and more! eMail your favourite to a friend, save it to your virtual Recipe Box or print th...

Warm You Up Autumn Punch Recipe


nutmeg,

cloves,

cinnamon,

orange,

honey,

pineapple juice,

lemon juice,

apple juice


This is a wonderful punch to make during the holidays. It is so fragrant it will make everyone in the home come running for a glass! It is not only a great smelling beverage, but it also looks so nice...

Fruit Punch Recipe - Healthy Hanukkah Party Recipes - Nechama Cohen - Jewish Diabetes Association


raspberry soft drink,

orange,

lemon,

strawberry,

blueberry,

raspberry,

ginger ale,

orange soft drink


Nechama Cohen, Founder and Executive Director of the Jewish Diabetes Association (JDA) and author of EnLITEned Kosher Cooking, shares this carb free, fat free recipe for Fruit Punch. Liven up your Han...

Carrot & Parsnip Latkes Recipe How to make latkes


peanut oil,

pepper,

parsley,

chives,

parsnip,

carrot,

spring onion,

eggs,

salt,

flour


Carrots and parsnips replace potatoes in these tasty latkes perfect for the Jewish holidays or any meal.
Grate the carrots and parsnips coarsely. Toss with the flour. Add the eggs, chives , parsley, a...

Strawberries And Cream Cocktail Recipe


strawberry,

sugar,

strawberry schnapps,

half and half


Really yummy. Make sure you drink this while watching the Wimbledon tennis tournament on TV, it's customery...
1 Blend ingredients except strawberries with 2 cups crushed ice at high speed. 2 A...

Fish House Punch Recipe


lime,

lemon,

sugar,

peach brandy,

dark rum,

cognac,

lemon juice,

water


this is very potent! if you need to dilute it use cold black tea (traditional) or club soda to give it some sparkle. this is from gourmet
1 mix sugar and water together until sugar dissolves. 2 add...

Peach Bellini Recipe


mint,

peach,

sugar,

sparkling wine,

lemon juice


Bellinis are a very popular summer drink in my hometown of Calgary. This recipe comes from
1 Combine peach chunks, sugar, and lemon juice. 2 Allow to sit 30 minutes. 3 Bring to a boil, stirring ...

Kombucha - No- Alcohol Lime Mint Bubbly Recipe


kombucha,

mint,

key lime,

agave syrup,

sparkling water,

ice


1 Put the limes in a shaker (or something large enough with a lid). 2 Add the agave and muttle. (mash or squish). 3 Add ice along with 4 or 5 mint leaves. 4 Add Kombucha (any flavor) to make th...

The recipes shown can not be guaranteed to match all your search parameters. There will be some errors in our database, occasional errors in the text of the recipe (on the external website) we actually link to and differences of opinion on what ingredients we should exclude in our allergen groups (see here). You must personally check any recipes against your requirements, particularly dietary requirements.

Local recipe collections can also be browsed here.

Search Time: 0.00