-1-    2     3     4     5      Next
Flour Tortillas, Flour Tortilla Recipe, How To Make Flour Tortillas, Torillas de Harina, Southwest C


salt,

baking powder,

fat,

water


Making homemade flour tortillas really doesn't take much time. In fact, they probably don't take much longer than the time it would take to pop open a can of biscuits and cook.
In a large bo...

Strawberry Drink Recipe


strawberry,

sugar,

orange juice,

lemon juice,

grape juice,

whipped cream


This looks beautiful in a soup tureen for dinner parties, neighborhood BBQs or potlucks. It makes a great cold cocktail mixed with Bacardi Rum.
1 Blend strawberries in blender. 2 Add other ingredie...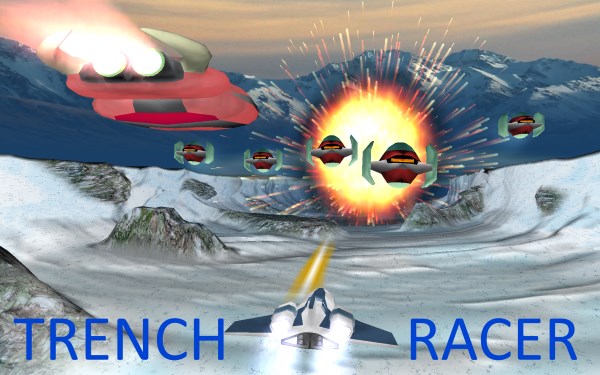 Iced Coffee Dunkin Donuts) Recipe


sugar,

coffee,

milk,

ice


I have tried to make iced coffee before but it never tasted like my favorite from Dunkin Donuts! I finally realized they were added as much milk as they were coffee, and extra sugar. Often, later in t...

Ginger Coffee: Qishr - pareve


dried ginger,

sugar,

coffee,

water


Free Recipes...Cooking Secrets...Mimi's Cyber-Kitchen...Buy cookbooks at http://CookbooksPlus.com
Place water in a long handled Arabic coffee pot, a small saucepan may be used. Add remaining ingre...

Any Flavor Yogurt Shake Smoothie Recipe


jelly/jell-o,

soy milk,

vanilla yogurt,

ice


This started out as an experiment, but I loved the results, so I decided to share! I used 1/4 cup 8th Continent light original soymilk, but I needed some more liquid so I added 1/4 cup water. I made t...

Champagne and Orange Juice from 1001Recipes2Send.com Recipes Database


sparkling wine,

orange juice


1001Recipes2Send.com, Thousands of recipes at your fingertips now! Recipes, tips, food related stories, links and more! eMail your favourite to a friend, save it to your virtual Recipe Box or print th...

Dairy Free Smoothie Recipe- Dairy-Free Carrot Strawberry Smoothie


carrot juice,

mango,

strawberry,

honey,

lemon juice,

soya yogurt


This unusual dairy-free smoothie combines strawberries, mango and carrot juice for a bright and healthy lactose-free beverage that is perfect for a healthy non-dairy breakfast, a quick pick-me-up duri...

Homemade Lemonade Recipe - Kosher Drink Recipes - Lemonade Recipes


lemon,

sugar,

water,

ice


Give your July 4th cookout a special homemade touch by serving this Old-Fashioned Lemonade. This flavorful drink cools, refreshes and brings back lovely memories.
1. Bring 1 cup of water to a boil. A...

Spiced Iced Tea Recipe


cloves,

cinnamon,

sugar,

orange juice,

lemon juice,

tea,

water


I found this recipe on jewishrecipes.org under Kosher Recipes. This is a great summer iced tea.
1 Combine water, cloves, and cinnamon stick in a medium saucepan. Bring to a boil. Remove from heat. 2...

Banana Nutmeg Smoothie


nutmeg,

banana,

honey,

soy milk,

milk


This makes a great smoothie. If you can, use freshly grated nutmeg, there is absolutely no comparison between commercially grated nutmeg and the freshly grated stuff! This makes a great breakfast if y...

 -1-    2     3     4     5      Next
The recipes shown can not be guaranteed to match all your search parameters. There will be some errors in our database, occasional errors in the text of the recipe (on the external website) we actually link to and differences of opinion on what ingredients we should exclude in our allergen groups (see here). You must personally check any recipes against your requirements, particularly dietary requirements.

Local recipe collections can also be browsed here.

Search Time: 0.00