Iced Coffee Dunkin Donuts) Recipe


sugar,

coffee,

milk,

ice


I have tried to make iced coffee before but it never tasted like my favorite from Dunkin Donuts! I finally realized they were added as much milk as they were coffee, and extra sugar. Often, later in t...

Ginger Coffee: Qishr - pareve


dried ginger,

sugar,

coffee,

water


Free Recipes...Cooking Secrets...Mimi's Cyber-Kitchen...Buy cookbooks at http://CookbooksPlus.com
Place water in a long handled Arabic coffee pot, a small saucepan may be used. Add remaining ingre...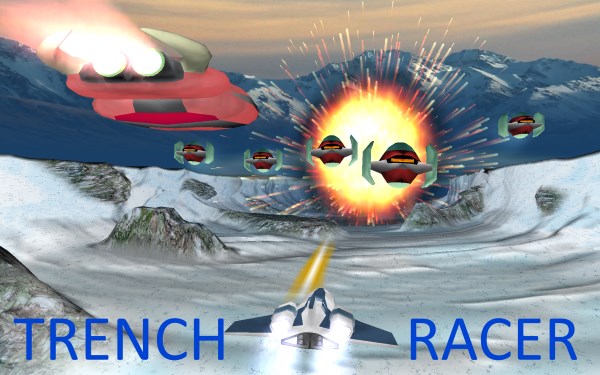 Spiced Iced Tea Recipe


cloves,

cinnamon,

sugar,

orange juice,

lemon juice,

tea,

water


I found this recipe on jewishrecipes.org under Kosher Recipes. This is a great summer iced tea.
1 Combine water, cloves, and cinnamon stick in a medium saucepan. Bring to a boil. Remove from heat. 2...

Another Holiday Spiced Tea Recipe


cloves,

sugar,

orange juice,

lemon juice,

tea,

water


Holiday Spiced Tea Originated from Alice Pouncey of Decatur, MS
1 Brew the tea in 1/2 gallon of the water, and set aside. 2 Brew the cloves separately in 2 cups of the water until the water is ambe...

Flavored Coffee Creamers Recipe


creamer,

cinnamon,

sugar,

almond essence,

cocoa powder,

peppermint flavoring


This makes a great gift, especially if you're making it for yourself.
1 Combine all ingredients. 2 Blend well. 3 Add to taste in hot coffee. Browse Our Top Beverages Recipes The Realtor...

Iced Orange Coffee Recipe


orange,

sugar,

orange juice,

coffee,

whipped cream,

water


This was a recent recipe posted in the local paper. I just had to give it a shot, and am very pleased that I did. Now I want to share it with you...
1 Place the orange peel,water and sugar in a sauce...

Homemade Instant Hot Chocolate Mix Recipe


chocolate cake,

creamer,

jelly/jell-o,

sugar,

cocoa powder,

milk powder,

soy milk


Another from the Living on a Dime website. A great makeahead for those cold winter days. To make it dairy free, just substitute soymilk powder for both the dry milk and the nondairy creamer.
1 Sift t...

The recipes shown can not be guaranteed to match all your search parameters. There will be some errors in our database, occasional errors in the text of the recipe (on the external website) we actually link to and differences of opinion on what ingredients we should exclude in our allergen groups (see here). You must personally check any recipes against your requirements, particularly dietary requirements.

Local recipe collections can also be browsed here.

Search Time: 0.00