How to Make a Spinach Pie Recipe Video by pastryparrot1 | ifood.tv


feta cheese,

puff pastry,

pepper,

parsley,

oregano,

onion,

garlic,

spinach,

eggs,

salt,

cheese,

flour


This pie is a great vegetarian meal Serve it with garden salad and you are set If you don t want to eat vegetarian go ahead and serve it a side with...
Preheat the oven to 375 degrees. • Coat t...

Orange Smoothie Recipe by Chef Graeme Wood | ifood.tv


vanilla,

nutmeg,

honey,

orange juice,

yogurt (plain)


MAKING 1 In your food processor add all ingredients and blend through. SERVING 2 Serve by garnishing with a pinch of cinnamon powder. Orange Smoothie...
MAKING 1) In your food processor, add all ingr...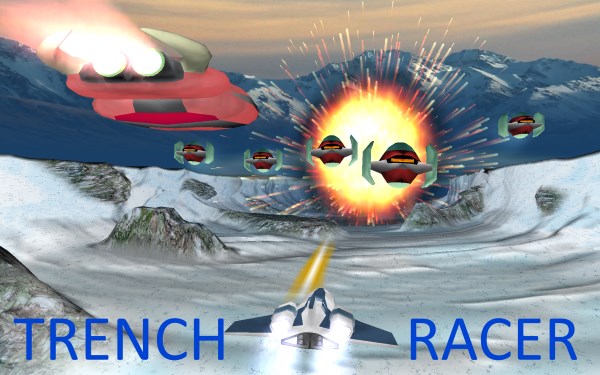 The recipes shown can not be guaranteed to match all your search parameters. There will be some errors in our database, occasional errors in the text of the recipe (on the external website) we actually link to and differences of opinion on what ingredients we should exclude in our allergen groups (see here). You must personally check any recipes against your requirements, particularly dietary requirements.

Local recipe collections can also be browsed here.

Search Time: 0.00