-1-    2     3     4     5     6     7     8     9     10      Next
Bean and Cheese Tamales Recipe - CHOW


queso fresco,

pinto bean,

onion,

garlic,

sweetcorn,

salt,

fat


Recipes, cooking techniques, and news, updated daily. Chow.com - devoted to the pleasure of food and drink.
Place corn husks in a large bowl or baking dish, cover completely with hot water, and weigh ...

Horchata | BigOven


coconut water,

vanilla extract,

cinnamon,

rice,

sugar,

milk,

water


A milky, refreshing rice drink flavored with cinnamon hailing from those culinary geniuses of Mexico. This drink has always been my favorite summer refresher. It is creamy, comforting and cool. - Horc...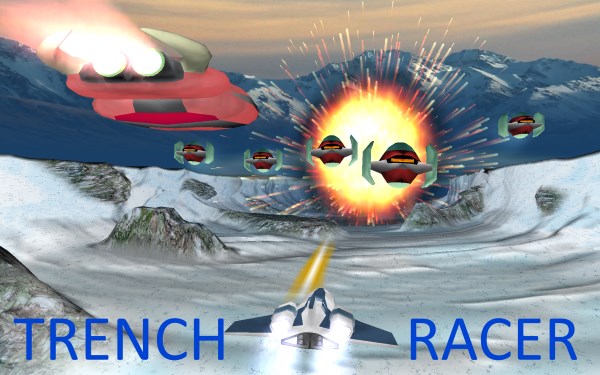 Pollo Sabroso Recipe


chicken thigh,

sazon,

adobo,

oregano,

dried garlic,

vinegar,

soy sauce


Adobo seasoning and Sazon can be found in the ethnic section of your grocer. If not, see recipe #451457 and there are many good Adobo recipes on food.com. I would imagine this being delicious on pork ...

Baja Yaha (Fish Tacos)


creole seasoning,

lime,

cabbage,

tilapia


This little delight was inspired by the date May 4th. The day before Cinco de Mayo. It's quick, easy to put together and pretty healthy.
1 Spray fillets with Pam. 2 Season both sides with cre...

Diabetic Popovers Recipe by Swatym | ifood.tv


eggs,

salt,

milk,

flour


Popovers are made with flour eggs.Popovers pop out of the oven when baked are served hot.My way of cooking Popovers are different since I make Diebatic...
Sift flour and salt together; set aside. Beat...


Cafe Brulot Recipe by American foodie | ifood.tv


cloves,

cinnamon,

orange,

lemon,

sugar,

brandy,

coffee


I undertook what amounted to a cram course in the crawfish at the Bon Ton a small restaurant with a Cajun owner Cajuns are descendants of the Acadians the...
I undertook what amounted to a cram course...


Dulce De Leche - For Non-cheaters Recipe


vanilla pod,

salt,

sugar,

milk


Dulce de leche is a divine Latin American caramel and isn't hard to make. The super easy version isn't cheating by cooking condensed milk in the can (other versions are also posted). But if ...

Corn with Browned Butter and Cheese - Corn and Cheese


butter,

hard cheese,

parsley,

sweetcorn


Corn with Browned Butter and Cheese
If using fresh corn, shave the kernels off the cob with a knife. Over medium heat, melt the butter until it has a deep, brown color and noticeably nutty aroma, ab...

Chili | BigOven


tomato sauce,

ground beef,

chili pepper,

kidney bean,

onion


Homemade Chili recipe. - Chili
1. brown ground beef and onion. drain fat. 2. stir in chili seasoning mix, tomato sauce, beans. 3. bring to a boil; stirring frequently. 4. reduce heat, simmer 10 min...


Mexicali Scramble Recipe


butter,

turkey bacon,

spring onion,

eggs,

salsa,

tortilla


A quick and easy egg dish that works for breakfast, lunch or dinner.
1 Saute the turkey bacon and green onions in melted butter. 2 Add the tortillas and sautee till slightly brown. 3 Add the eggs...

 -1-    2     3     4     5     6     7     8     9     10      Next
The recipes shown can not be guaranteed to match all your search parameters. There will be some errors in our database, occasional errors in the text of the recipe (on the external website) we actually link to and differences of opinion on what ingredients we should exclude in our allergen groups (see here). You must personally check any recipes against your requirements, particularly dietary requirements.

Local recipe collections can also be browsed here.

Search Time: 0.01