So So Simple Peanut Brittle Recipe


peanut,

sugar,

water


This is the most delious recipe I ever had!!! The best thing about it is thats its only 3 ingredients! Kids will love it!!!! I got the recipe from an African cook book.
1 Crush peanuts and fine as yo...

African Peanut Butter Candy Recipe


wheat germ,

coconut,

peanut butter,

honey,

milk powder


One of the principal crops of some African countries is peanuts. They are nutritious and hardy, making them a first-rate survival food. In this recipe peanuts and highly prized honey are combined to m...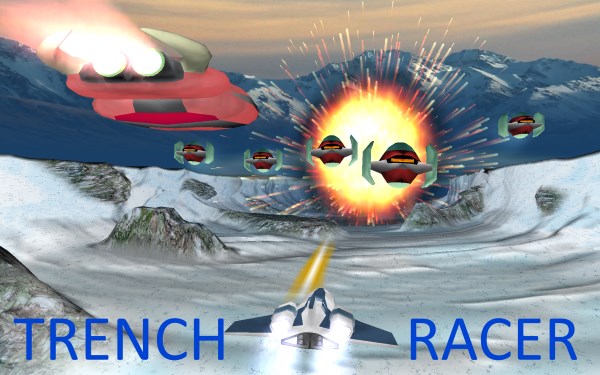 Moroccan Coconut Candy Recipe


butter,

evaporated milk,

lemon peel,

coconut,

sugar


A friend of mine from Morocco got me hooked on this fudge. It's delicious!
In 2 qt saucepan, combine coconut, milk, & sugar, simmer gently until soft ball is formed in cold water. Add butter ...


Ancient Egyptian date Candy For 2 People) Recipe


walnut,

almond,

cinnamon,

cardamom,

date,

honey


Figs, dates, pomegranates and grapes were the only fruits that could be grown in the hot climate. From: Ancient Egyptian Food and Drink. This recipe was from 1600BC and was found on an ostraca. *NOTE*...

Amarula Cream Truffles: A Homemade Gift! Recipe


butter,

dark chocolate,

amarula,

cream


These sinfully rich chocolate truffles will make a lovely gift in the festive season! They're easy to make and they also freeze well. Use different finishes for a professional look. I give the met...

Lillimala Recipe


butter,

cardamom,

coconut,

sugar,

green food coloring,

red food coloring,

rose syrup,

water


These traditional candies, a Cape Malay favorite, are made from coconut and are typically colored bright green or pink. Because they are soft and sticky, they are served in little paper containers, al...

South African Nestle's Fudge Recipe


butter,

golden syrup,

vanilla,

sugar,

condensed milk,

water


I have lost and found this recipe so many times I am finally committing it to Zaar. From Fair Lady, May 14, 1986
1 Put sugar and water into a large heavy saucepan. 2 Stir over a low heat until the ...

Kashata Na Nazi Ugandan Coconut Candy) Recipe


raw sugar,

cinnamon,

coconut cream,

salt


This is what happens when you play
1 In a medium-sized heavy iron skillet, melt the sugar, stirring constantly. 2 Before the sugar starts to caramelize, add the coconut cream, cinnamon and salt. ...

Tumr Bel Nargine Coconut Dates) Recipe


butter,

almond,

cardamom,

date,

coconut,

water


A completely delightful Persian sweet. So simple that you can let the kids help.
1 Blanch, peel (or use already blanched) and then fry the almonds in oil until golden brown, place on paper towels to ...

Papaya Candy Recipe


papaya,

lemon,

sugar


Found online; posting for ZWT 7-Africa (Cape Verde).
1 Cut the papaya into fine strips, then peel and wash well. 2 Place the papaya and sugar on on a slow fire until the sugar dissolves Cook for te...

Stuffed Caramel Walnuts From Cleopatra Recipe


orange flavoring,

almond flour,

walnut,

sugar


Cleopatra (69 a.C - 30 a.C), the Egyptian queen of legendary beauty, was famous for her amatorial charms that rendered her irresistible to the men who met her. She had a child with Caesar, Cesarione, ...

The recipes shown can not be guaranteed to match all your search parameters. There will be some errors in our database, occasional errors in the text of the recipe (on the external website) we actually link to and differences of opinion on what ingredients we should exclude in our allergen groups (see here). You must personally check any recipes against your requirements, particularly dietary requirements.

Local recipe collections can also be browsed here.

Search Time: 0.00