Gambia Dessert Couscous Recipe


butter,

evaporated milk,

vanilla extract,

nutmeg,

pineapple,

cous cous,

sour cream,

vanilla yogurt,

water


My children loves this. It is so good.
1. Mix the yogurt, sour cream, evaporated mike, pineapples, nutmeg and vanilla flavoring together in a big bowl. 2. Take the couscous, butter, and water put th...

Pepper Soup From Gambia Recipe


chicken thigh,

tomato paste,

chicken soup,

chili dried/powder,

pepper,

dried garlic,

salt,

rice,

water


This is not a bell pepper or chili pepper soup, but a ground spice pepper soup. In Gambia, it is said to heal you of the common cold.... or maybe it just opens up a stuffy nose and strips the soreness...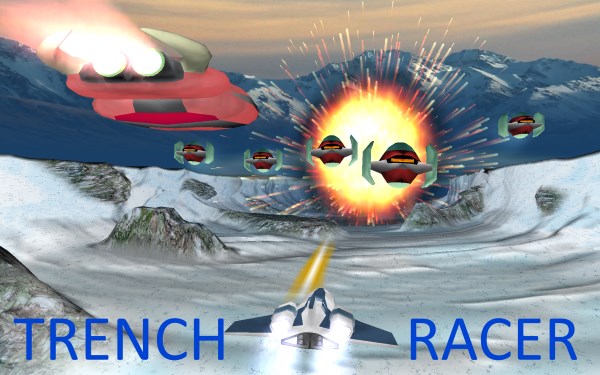 The recipes shown can not be guaranteed to match all your search parameters. There will be some errors in our database, occasional errors in the text of the recipe (on the external website) we actually link to and differences of opinion on what ingredients we should exclude in our allergen groups (see here). You must personally check any recipes against your requirements, particularly dietary requirements.

Local recipe collections can also be browsed here.

Search Time: 0.00