Fig Jam Recipe


fig,

salt,

maple syrup,

lemon juice,

water


i tasted this at philadelphia cooks a few weeks ago . it was served over lamb tagine, to die for.
1 remove stems from figs. 2 put figs and lemon juice in a processor, process until figs are chopped...

Omg Delicious Cinnamon Pickled Cucumber Rings Cukes Recipe


crisping agent,

slaked lime,

cinnamon,

cucumber,

apple cider vinegar,

sugar,

red food coloring,

candy


These are the best! If you like sweet pickles, move over kosher! These are incredible (and addictive). Sweet and crunchy. The only problem is I can never make enough. everyone wants a jar! Perfect! So...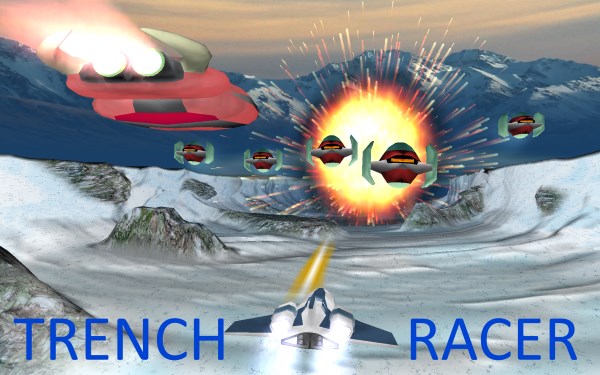 Tomato Jam Recipe


olive oil,

lemon,

tomato,

sugar


By Kerry Saretsky at Serious Eats. To serve with recipe #370468.
1 Place everything in a saucepan over high heat. Bring to a boil, then reduce heat to medium-low and simmer 30 minutes, until most of ...

Etrog Esrog) Jam Marmalade Recipe


citron,

orange marmalade,

gelling agent,

sugar,

water


The etrog (citron) is used by observant Jews worldwide for the holiday of Sukkot, imported from Israel. What do you do with it after the holiday? My instructions are for someone like me who (almost) n...

Fig Compote Recipe


thyme,

orange,

fig,

sugar,

red wine,

water


this tastes wonderful with gorgonzola cheese.
1 peel the orange and cut into sections over a bowl. 2 squeeze the sections to release the juice, add figs and sugar. 3 let it stand for 10 minutes i...

Algerian Haroset Recipe


nutmeg,

cinnamon,

fig,

prune,

sugar,

red wine


This is from Saffron Shores: Jewish Cooking from the Southern Mediterranean by Joyce Goldstein. This is a typical side dish used for Passover, and there is so many different variations. It is also use...

Sugarless Jam Recipe


pineapple,

date,

apricot


Good for diabetics, or WeightWatchers program, as long as you are really careful about portion size! My measure of total yield is approximate. Total recipe comes out to the same calories as about 23 f...

Quick Pear Marmalade Recipe


vanilla pod,

lemon,

pear,

sugar


For my 46th birthday my husband treated me to a one-evening cooking course. It must have been one of the most enjoyable evenings I've ever had. This recipe is from that course. It's not really...

The recipes shown can not be guaranteed to match all your search parameters. There will be some errors in our database, occasional errors in the text of the recipe (on the external website) we actually link to and differences of opinion on what ingredients we should exclude in our allergen groups (see here). You must personally check any recipes against your requirements, particularly dietary requirements.

Local recipe collections can also be browsed here.

Search Time: 0.00