Gingerbread Spice Mixture Recipe


nutmeg,

cloves,

cinnamon,

dried ginger,

allspice


This is a versatile mix of spices that can be added to lots of other things - yellow cake mix, pancake or waffle batter, ground coffee before brewing, scones, muffins, cookies, whatever you want to ha...

Kosher Seasoning Salt Recipe - Allrecipes.com


chili dried/powder,

curry powder,

thyme,

parsley,

paprika,

mustard powder,

dill,

cumin,

dried garlic,

salt


Cumin, chili powder, and dill join kosher salt in this version of seasoned salt.
Directions Pour the salt into a small mixing bowl. Whisk in the paprika, thyme, parsley, mustard powder, garlic powder...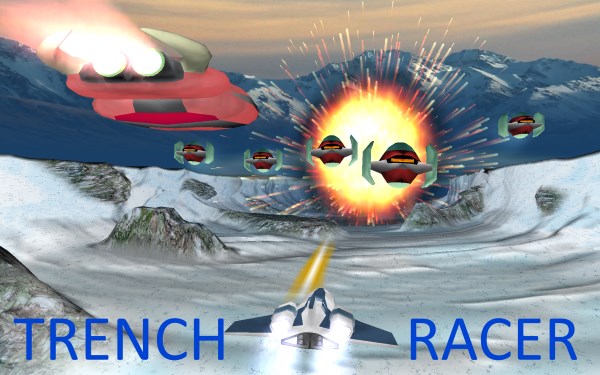 Beau Monde Seasoning Spice Mix Recipe


white peppercorn,

pepper,

nutmeg,

mace,

cloves,

celery seed,

cinnamon,

bay leaf,

allspice,

salt


Popular spice mixture.
1 Process all spices in blender or food processor. 2 Store in a tightly closed jar. Browse Our Top Herb and Spice Mixes Recipes Beau Monde Seasoning - Closer to the Real Th...

Matzo Meal Mix --Pareve-- Recipe


potato starch flour,

matzah meal,

cake,

curry powder,

sesame seed,

rosemary,

ginger root,

cayenne pepper,

cinnamon,

dried onion,

salt


Matzo Meal Mix --Pareve-- Recipe, from the archives of Recipe Ideas
Place all ingreds. in bowl, stirring well to combine. Spoon into glass jar or container with lid, leaving 2-inch space at top. Sha...

The recipes shown can not be guaranteed to match all your search parameters. There will be some errors in our database, occasional errors in the text of the recipe (on the external website) we actually link to and differences of opinion on what ingredients we should exclude in our allergen groups (see here). You must personally check any recipes against your requirements, particularly dietary requirements.

Local recipe collections can also be browsed here.

Search Time: 0.00