Pistachio Biscuit Balls Recipe


desiccated coconut,

pistachio,

cookie/biscuit,

rose syrup,

condensed milk


Nice and elegant perfect with any soft drink or coffe.
Place ground pistachios, crushed biscuits, rose water Sweetened Condensed Milk in a bowl and mix until well combined. Cover and chill for 1 h...

Date Truffles Madgooga) Recipe


icing sugar,

walnut,

hazelnut,

pistachio,

cashew,

almond,

peanut,

sesame seed,

cardamom,

date,

coconut,

cocoa powder,

coffee


This recipe is easy to make and popular in Iraq since one of the things that Iraq is famous for is dates. We have lots of varieties and kinds of dates from chewy to very hard. It is better to use this...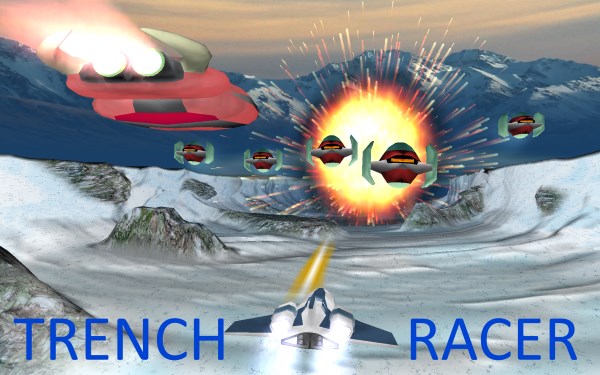 Fruit Nut Chocolate Fudge Recipe


butter,

evaporated milk,

icing sugar,

hazelnut,

sultana,

raisin,

dark chocolate


Most Iraqis are obsessed with raisins and currants. This recipe contains these ingredients. I took into consideration that maybe some of the ingredients are not available in the markets or a little bi...

Chocolate Drops - Low Carb Recipe


butter,

ricotta cheese,

vanilla extract,

peanut butter,

artificial sugar,

chocolate


This is a nice option to candy while following a low carb diet. There are 2 carbs a piece. These don't keep well, so eat them up!
1 Melt the first 3 ingredients in microwave. 2 Stir well to com...

Jordan Almonds - Sugar-Coated Almonds Recipe


glucose,

almond,

cream of tartar,

sugar,

water


Fondant covered whole almonds.
1 For the fondant:. 2 Put the sugar and water into a large saucepan, set it over the fire, and stir until the sugar is thoroughly dissolved; then stop stirring. 3 W...

Raw Almond Tahini Date Balls Recipe


almond,

cinnamon,

date,

tahini


Just put in food processor, shape into balls and eat ~ so yummy!!!!
Grind almonds and cinnamon in food processor until finely chopped. Add tahini and continue to pulse. Add dates and chop until all ...

Yemenite Haroset Truffles Recipe


pecan,

almond,

cloves,

cinnamon,

cumin,

dried ginger,

date,

raisin,

fig,

apricot,

honey,

orange liqueur


A wonderful confection from The Times-Picayune. It was under their Emergency recipes category - I can see how this would do well for camping or situation where power was not readily available for meal...

The recipes shown can not be guaranteed to match all your search parameters. There will be some errors in our database, occasional errors in the text of the recipe (on the external website) we actually link to and differences of opinion on what ingredients we should exclude in our allergen groups (see here). You must personally check any recipes against your requirements, particularly dietary requirements.

Local recipe collections can also be browsed here.

Search Time: 0.00