Sweet Honeyed Date Nut Couscous With Tahini Note Recipe


almond,

cinnamon,

cardamom,

date,

tahini,

cous cous,

honey


There's this delicious couscous mix I get at the prepared foods section of my favorite gourmet shop, and it inspired to make my own mix with my own couscous. This would make a nice alternative to ...

Middle Eastern Quinoa Apricots Recipe


bulgur wheat,

quinoa,

olive oil,

turmeric,

pepper,

cloves,

cinnamon,

lentil,

raisin,

apricot,

salt


This is a sweetish healthy side dish, or vegan main dish. Perfect for Thanksgiving. I use a packaged mix of the 3 grains but I suppose you can use what ever grains you like. I am going to try this wit...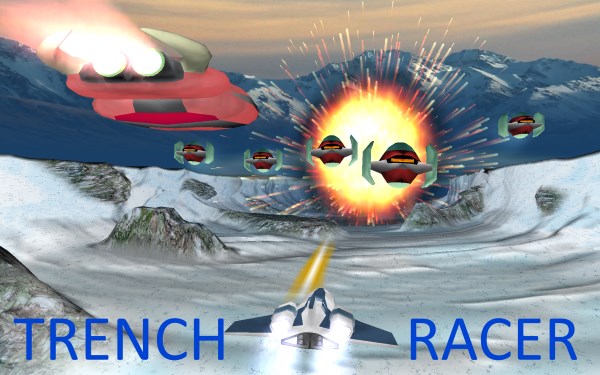 Quinoa With Toasted Almonds And Cranberries Recipe


dried cranberry,

quinoa,

almond,

cinnamon,

bay leaf,

salt,

water


Quinoa with Toasted Almonds and Cranberries, from the back of the package. Organic Natures Earthly Choice. I added 1 Tbl spoon pine nuts and left out the salt.
1 Over med heat stir and toast almond s...

The recipes shown can not be guaranteed to match all your search parameters. There will be some errors in our database, occasional errors in the text of the recipe (on the external website) we actually link to and differences of opinion on what ingredients we should exclude in our allergen groups (see here). You must personally check any recipes against your requirements, particularly dietary requirements.

Local recipe collections can also be browsed here.

Search Time: 0.00