Chocolate Mousse Like None Other Recipe


butter,

egg yolks,

egg whites,

sugar,

cocoa powder,

dark chocolate,

double cream


This is a great treat to sit down to and watch charlie and the chocolate factory, if you have kids or a sweet tooth, it goes down very well
1 Chop 240g of the chocolate and place it in a heatproof bo...

Hot White Chocolate!!! Recipe


egg yolks,

vanilla extract,

white chocolate,

brandy,

rum,

milk


This is something a litle different to the original hot chocolate
1 place chocolate, brandy and vanilla in a heatproof bowl over a boiling pan, place over medium heat and cook until chocolate is melt...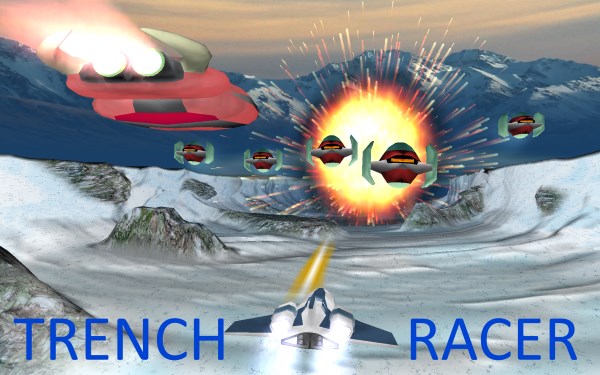 The recipes shown can not be guaranteed to match all your search parameters. There will be some errors in our database, occasional errors in the text of the recipe (on the external website) we actually link to and differences of opinion on what ingredients we should exclude in our allergen groups (see here). You must personally check any recipes against your requirements, particularly dietary requirements.

Local recipe collections can also be browsed here.

Search Time: 0.00