Rice Pudding (Kheer) Recipe - Allrecipes.com


almond,

cardamom,

rice,

sugar,

rose syrup,

milk


This stovetop rice pudding is made with milk, flavored with cardamom and rose water, and topped with almonds.
Directions Place the rice in a small bowl and cover with water. Soak for one hour. Drain...

Pakistani Crazy Carrot Pudding Recipe


pistachio,

cardamom,

raisin,

carrot,

rice,

sugar,

milk


This is a family favorite. making a carrot pudding is a traditional thing in my house.......we make it on special days like wedding!! im sure if you try this dish, you will be very happy and thankful ...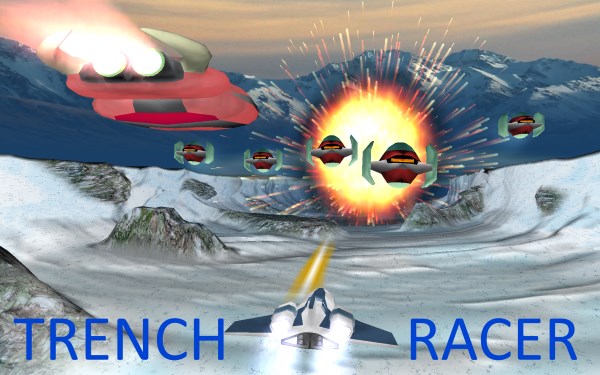 Seviyaan Vermicelli Milk Pudding) Recipe


raw sugar,

pistachio,

cardamom,

pasta,

sugar,

milk,

ghee


A simple but deliciously sweet milk pudding, made with roasted vermicelli and cooked until a soft custard consistency. A popular dessert in Pakistan and India, and often eaten first thing in the morni...

Almond Biscuits Recipe


butter,

icing sugar,

almond,

eggs,

baking powder,

almond essence,

flour


1 Cream the butter and sugar and beat the egg in it 2 Mix sifted flour, baking powder and coarsely grounded peeled almonds 3 Knead into smooth dough. Chill until firm 4 Cut about two dozen slic...

The Best Coffee Ice Cream Recipe


egg whites,

coffee,

whipped cream,

condensed milk,

milk


The easiest and the best coffee ice cream ever. My mom learned it at a cooking class and she taught me a long time ago. Every time I made it ,people just fell in love with it. I have given this recipe...

Super Easy Kulfi Pakistani Ice Cream) Recipe


pistachio,

bread,

whipped topping,

rose syrup,

condensed milk,

half and half


You will not believe how great this taste. OOh so good. Very very easy. You can use recipe #179155 to make a Pakistani Ice Cream Sundae Float.
1 Blend all in blender. 2 Freeze in pop sicle makers. ...

Afghani Nan Khatai-Cardamom Spiced Cookies Topped With Pistacios Recipe


oil,

pistachio,

cardamom,

sugar,

flour


Cardamom spiced melt in your mouth cookies topped with pistachios. Posted for zwt6- Asia found on asiarecipe.com (the yield is estimated)
1 Preheat the oven to 350 degrees. 2 Mix the white flour wi...

Cake Rusk Recipe


yeast,

oil,

cardamom,

eggs,

salt,

sugar,

water,

flour


Serve with Chai (tea) for Breakfast or as a Snack. Pakistani snack.
1 Dissolve yeast in the ½ lukewarm water. Stir in the 1 teaspoons of sugar, set aside for 1 hour. 2 Mix the oil with the ...

Easy Habshi Halwa Recipe


butter,

oil,

walnut,

pecan,

almond,

sugar,

milk powder,

milk


Pakistani dessert
1 Preheat oven to 350 degrees F. 2 Use a very large pot so this does not boil over. 3 Mix all ingredients except nuts. 4 Put in pot and put in the oven for 45 minutes. 5 Sti...

The recipes shown can not be guaranteed to match all your search parameters. There will be some errors in our database, occasional errors in the text of the recipe (on the external website) we actually link to and differences of opinion on what ingredients we should exclude in our allergen groups (see here). You must personally check any recipes against your requirements, particularly dietary requirements.

Local recipe collections can also be browsed here.

Search Time: 0.00