Polynesian Flank Steak Recipe


beef flank steak,

cooking spray,

ginger root,

spring onion,

garlic,

soy sauce,

honey,

pineapple juice


An easy tasty marinade for Flank Steak
1 Combine first 6 ingredients in a large zip-top bag; add steak to bag. Seal and marinate in refrigerator 3 hours, turning once. 2 Prepare grill. 3 Remove s...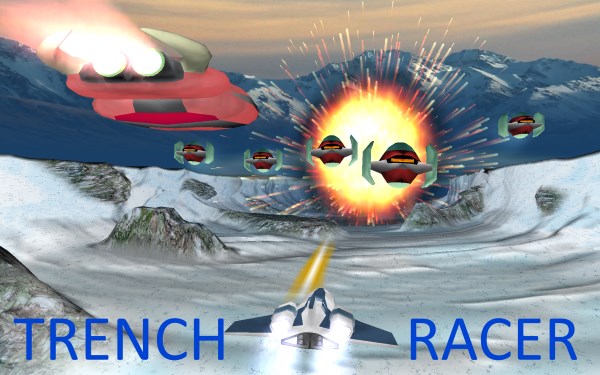 Polynesian Roast Beef For Crock Pot Recipe


browning sauce,

green pepper,

beef stock,

cornstarch,

pepper,

dried ginger,

pineapple,

onion,

garlic,

beef,

soy sauce,

salt,

brown sugar,

flour


This is a recipe I found on Taste of Home Site. Adding it here for the ZWT Pacific Island Region. Here is the intro for the recipe: This easy and delicious recipe came from my sister and has been a fa...


Strip-Steak Polynesian Recipe


beef steak,

garlic,

soy sauce,

honey


I've been meaning to try this, but we can't afford steak right now...
1 Combine first 3 ingredients. 2 Marinate the strip steak in the mixture for approximately one hour in the refrigerator...

Kapisi Pulu Cabbage Beef Brisket In Coconut Cream) Recipe


beef brisket,

corned beef,

coconut cream,

onion,

tomato,

cabbage


Recipe from IslandTonga.com and listed as a traditional meal for feasts and celebrations. Sounds unique!
1 Place about 6 cabbage leaves on foil to make a cup shape. (It would help to put all these in...

The recipes shown can not be guaranteed to match all your search parameters. There will be some errors in our database, occasional errors in the text of the recipe (on the external website) we actually link to and differences of opinion on what ingredients we should exclude in our allergen groups (see here). You must personally check any recipes against your requirements, particularly dietary requirements.

Local recipe collections can also be browsed here.

Search Time: 0.00