Coconut-Caramel Custard Recipe


vanilla extract,

coconut milk,

eggs,

sugar,

milk,

water


This recipe is by Nicole Rauthier and is best enjoyed the day AFTER making to let the custard set properly and allow the flavours to mellow and marry. Baking time is 50 minutes for one large flan and ...

Kem Trai Vai Voi Gung- Lychee And Ginger Ice Recipe


mint,

ginger root,

lychee,

water


Refreshing Vietnamese dessert. Cooking time is freezing time.
1 Put the lychees in a blender or food processor together with the ginger and water. Process to a fine puree. 2 Pour the mixture into a...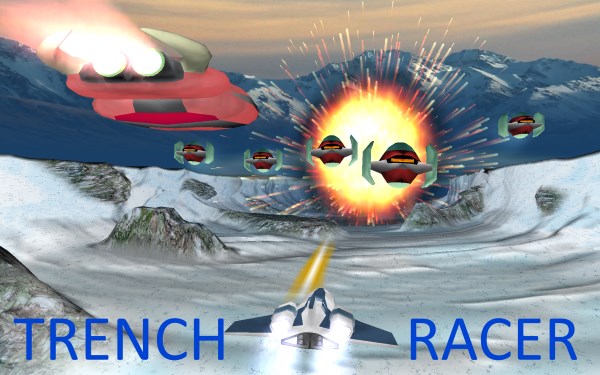 Vietnamese Coffee Popsicles


coffee,

condensed milk


From a French Blog. You can use instant espresso granules instead of brewed coffee too.
1 Mix the coffee with the sweetened condensed milk. 2 Taste, and add a bit more milk, if desired. (A spoonful...

Creamy Lemongrass Ice Cream Recipe


egg yolks,

lemongrass,

salt,

cream,

condensed milk


I came up with this recipe because I am constantly unsatisfied with the ice cream recipes out there. They are either to rich, to egg-tasting, or too grainy. This recipe has none of those undesired qua...

Banana Cake With Walnuts Vietnamese Chuoi Nu'o'ng) Recipe


walnut,

banana,

coconut,

eggs,

sugar,

self raising flour,

cream,

milk


A very solid but flavourful cake from a late work colleague Graham B.
1 Preheat oven to 160degC (325degF). 2 Beat eggs and sugar together in electric mixer until mixture is thick and pale - use a f...

Coconut Flan with Caramel recipe


custard,

caramel,

vanilla extract,

coconut milk,

eggs,

sugar,

milk,

water


Coconut Flan with Caramel recipe. Ready In: Makes 5 servings, 250 calories per serving Ingredients: ---, sugar, water, ---, coconut milk, milk, sugar, eggs, vanilla extract
Preheat the oven to 325F. ...

Sweet Vietnamese Yogurt Recipe


condensed milk,

yogurt (plain),

water


This is so easy to make and beats most of the common brands in taste (and price!). From Andrea Nguyen's site- Viet World Kitchen. Cooking time is waiting time. NOTE:1) The milk can in which the co...

The recipes shown can not be guaranteed to match all your search parameters. There will be some errors in our database, occasional errors in the text of the recipe (on the external website) we actually link to and differences of opinion on what ingredients we should exclude in our allergen groups (see here). You must personally check any recipes against your requirements, particularly dietary requirements.

Local recipe collections can also be browsed here.

Search Time: 0.00