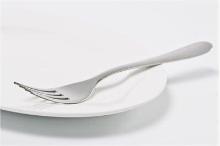 Cashew Nut Cookies : Recipe - GourmetSleuth


butterscotch flavoring,

cashew nut butter,

stevia,

sunflower seeds,

vanilla extract,

carob,

coconut


This recipe uses cocnut meal, cashew butter, vanilla and butterscotch flavoring, steiva, sunflower seeds and carob powder.
Place coconut meal in a shallow bowl. Stir remaining ingredients together in ...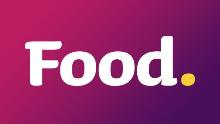 Un-Chocolate Cake (Raw Foods) Recipe - Food.com


butterscotch flavoring,

olive oil,

oil,

nuts,

vanilla,

nutmeg,

carob,

avocado,

tangerine,

lemon,

raisin,

prune,

soy sauce,

honey,

agave syrup


I want to try this, but I have to send the Inter-Library Loan book back, so I'm putting it here for safe-keeping. It's from Victoria Boutenko's Raw Family. I'm guessing at the prep tim...

The recipes shown can not be guaranteed to match all your search parameters. There will be some errors in our database, occasional errors in the text of the recipe (on the external website) we actually link to and differences of opinion on what ingredients we should exclude in our allergen groups (see here). You must personally check any recipes against your requirements, particularly dietary requirements.

Local recipe collections can also be browsed here.

Search Time: 0.00