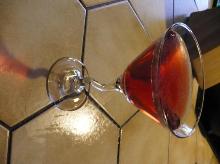 Cherry - Sake - Tini Martini Recipe - Food.com


maraschino cherry,

sake,

cherry wine,

lime juice,

ice


I made this with Tomasello Winery Cherry Wine- made from 100% cherries-- I found this wine at a local south florida publix supermarket. I also use Japanese made Sake-its much better than domestic.
Ser...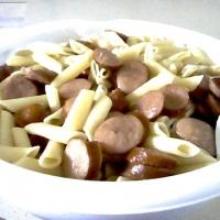 Sausage And Kielbasa In A Cherry Wine Recipe


kielbasa,

pepper,

garlic,

sausage,

pasta,

cherry wine


This is so simple, and the family or your guest will love it! The meat can also be grilled for a more distinctive flavor. The Cherry Wine really brings out some awesome flavors from the meats
saute th...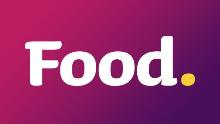 Cherrylane Recipe - Food.com


vanilla extract,

cherry wine,

cherry brandy,

white rum,

lemonade,

ice


A refreshing cocktail that I invented to cope with the typical hot Brisbane Christmas day!
Serving Size: 1 (363) g Servings Per Recipe: 1 AMT. PER SERVING % DAILY VALUE Calories: 224 Calories from...

The recipes shown can not be guaranteed to match all your search parameters. There will be some errors in our database, occasional errors in the text of the recipe (on the external website) we actually link to and differences of opinion on what ingredients we should exclude in our allergen groups (see here). You must personally check any recipes against your requirements, particularly dietary requirements.

Local recipe collections can also be browsed here.

Search Time: 0.00