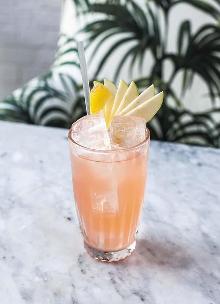 Iced Tea Cocktail | olivemagazine


gin,

creme de peche,

lemon juice,

tea


A simple, refreshing gin iced tea cocktail for summer nights. Just mix gin with Creme de Peche, a little Earl Grey tea and some lemon juice to make one of our favourite alcoholic ice teas
STEP 1 Pour...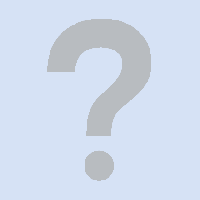 Belvedere St Clements Punch Drink Recipe - Cocktail


orange sherbet,

nectarine,

ginger beer,

creme de peche,

orange vodka,

citrus vodka,

lemon juice


This great Belvedere St Clements Punch recipe is made with Belvedere Orange Vodka, Belvedere Citrus Vodka, Belvedere Nectarine and Orange Sherbet, Creme de Peche, Lemon Juice, Ginger Beer ...
Mix in ...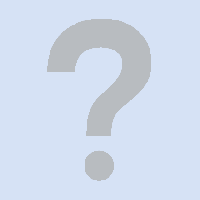 White peach-silver tequila cocktail


mint,

white peach,

peach,

tequila,

creme de peche,

peach liqueur,

lime juice,

sugar syrup,

ice


1) Place the peaches in a food processor and process until smooth. Pass through a mesh sieve into a bowl. 2) Combine the peach puree, tequila, liqueur, lime juice and simple syrup in a blender and ble...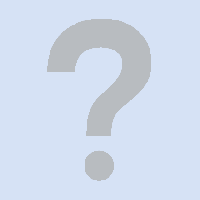 Net surfer (The Webtender)


creme de peche,

vodka,

peach liqueur,

bourbon whisky,

cognac,

orange juice,

lemon juice,

strawberry syrup


shake well and pour in a cocktail glass frosted with strawberry. Drink Information: Category: Cocktail Alcohol: Alcoholic Serve in: Cocktail glass Rating: 6.2 - 4 votes [ vote ] Contributor: Ste...

The recipes shown can not be guaranteed to match all your search parameters. There will be some errors in our database, occasional errors in the text of the recipe (on the external website) we actually link to and differences of opinion on what ingredients we should exclude in our allergen groups (see here). You must personally check any recipes against your requirements, particularly dietary requirements.

Local recipe collections can also be browsed here.

Search Time: 0.00