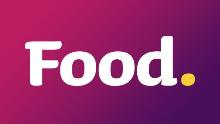 Ranch Dressing - Worth the Work Recipe - Food.com


whey,

dried leek,

savory,

pepper,

parsley,

mustard powder,

chives,

celery seed,

salt,

mayonnaise,

buttermilk


I came up with this recipe so we could all enjoy Ranch Dressing without MSG and that annoying ringing in the ears that goes along with it. MSG is dangerous - don't eat the stuff... You'll ro...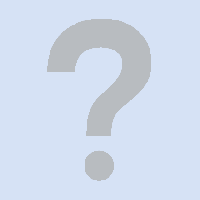 Cheese and Leek Dip Recipe by Fix.and.Freeze.Foods | ifood.tv


dried leek,

pepper,

parsley,

chives,

salt,

cheddar cheese,

cream cheese,

sour cream,

milk


MAKING 1. In a large bowl, place the cream cheese and the soured cream in a bowl and beat well till smooth 2. Add the rest of the ingredients and beat well 3. This dip can be frozen for later use b...

The recipes shown can not be guaranteed to match all your search parameters. There will be some errors in our database, occasional errors in the text of the recipe (on the external website) we actually link to and differences of opinion on what ingredients we should exclude in our allergen groups (see here). You must personally check any recipes against your requirements, particularly dietary requirements.

Local recipe collections can also be browsed here.

Search Time: 0.01