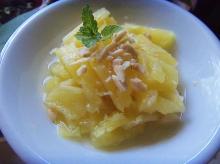 Pineapple Cashew Salad Recipe - Food.com


ice wine,

cashew,

mint,

pineapple,

brown sugar,

white wine


This is a very refreshing dessert - great for after a barbeque or a brunch! From Marcus Samuelsson! The cooking time is chilling time.
Serving Size: 1 (173) g Servings Per Recipe: 4 AMT. PER SERVING...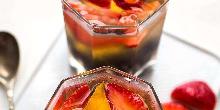 Berry Sangria Recipe | EatingWell


ice wine,

carambola,

strawberry,

blueberry,

dessert wine,

sparkling water,

ice


In this red, white and blue sangria recipe, we've skipped the added sugar and used a slightly sparkling white wine, sweet dessert wine and tons of fresh fruit to create a delicious, yet healthy co...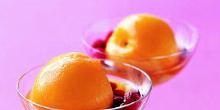 Poached Peaches and Raspberries in Sauternes Recipe


ice wine,

raspberry,

peach,

dessert wine,

white port


Recipe for Poached Peaches and Raspberries in Sauternes, as seen in the June 2005 issue of 'O, The Oprah Magazine.'
In a deep saucepan, place peaches in one layer. Pour sauternes over peaches,...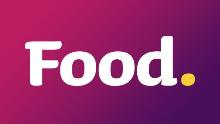 Blackberry and Strawberry Parfait Recipe - Food.com


ice wine,

strawberry,

blackberry,

honey,

whipped cream,

water


One of my employees told me to try putting this on our menu. I was a litle skeptical at first. But now it's become a runaway hit! A tasty way to get your 5-10 servings of fruit a day.
Serving Size...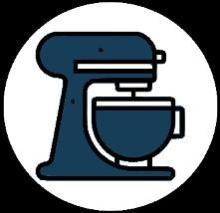 Ice Wine Martini | Recipes Wiki | Fandom


ice wine,

vodka


I discovered this martini in Niagara-on-the-Lake, Ontario, Canada where it is served in a number of restaurants. Ice wine is made from grapes left to ferment on the vine during winter. So simple and s...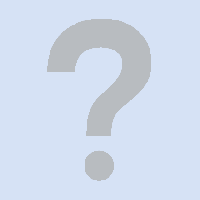 Chocolate cake with a warm creamy centre, ice wine granite and a crispy chocolate lace biscuit


butter,

egg yolks,

egg whites,

ice wine,

icing sugar,

raspberry,

corn syrup,

sugar,

chocolate,

water,

flour


Ice wine granite: 1) In a small mixing bowl, dissolve the sugar in the water. Add the ice wine and mix well. Place in the freezer and stir with a fork every 20 minutes for approximately 2 hours. The t...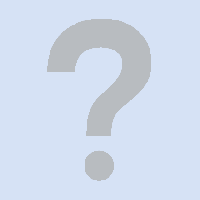 Salad Divine Recipe by food.master | ifood.tv


ice wine,

sweet sherry,

olive oil,

pepper,

chervil,

basil,

truffle,

celery,

asparagus,

artichoke,

lettuce,

shrimp,

salt,

mayonnaise,

lemon juice,

whipped cream


Mix the artichokes, celery, truffles, and asparagus together. Blend the oil together with the lemon and seasonings. Pour over the salad and marinate for 2 hours in the refrigerator. Drain. Blend t...

The recipes shown can not be guaranteed to match all your search parameters. There will be some errors in our database, occasional errors in the text of the recipe (on the external website) we actually link to and differences of opinion on what ingredients we should exclude in our allergen groups (see here). You must personally check any recipes against your requirements, particularly dietary requirements.

Local recipe collections can also be browsed here.

Search Time: 0.00