Tsoureki (Greece) - Cookitsimply.com


butter,

strong flour,

yeast,

sesame seed,

mastic,

eggs,

salt,

sugar,

milk,

water


Tsoureki is a traditional Greek Easter bread, baked in a special pan and decorated with a cross of hard-boiled egg.
Sift 450 g strong flour and 1 tsp salt into a basin. Mix 2 eggs with 150 ml warm mil...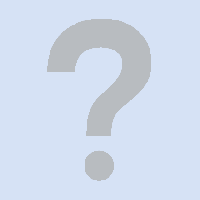 Mhalabiyeh (Fragrant Milk Pudding with Cranberries) Recipe - Reem Kassis | Food & Wine


heavy cream,

cornstarch,

mastic,

cranberry,

sugar,

milk,

water


This wonderfully milky dessert is topped with pistachios and cranberries. Get the recipe for Mhalabiyeh on Food & Wine.
Instructions Checklist Step 1 Grind mastic gum pieces and a pinch of sugar...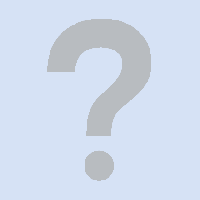 Date-Filled Shortbread Cookies (Ma'amoul) Recipe | Martha Stewart


butter,

yeast,

semolina,

mastic,

mahlab,

cinnamon,

anise,

date,

salt,

sugar,

milk,

water,

flour,

ghee


There are amazing cookies to be found internationally and these shortbread cookies with a spiced date filling are a great first stop in exploring desserts around the world.
Instructions Checklist St...

The recipes shown can not be guaranteed to match all your search parameters. There will be some errors in our database, occasional errors in the text of the recipe (on the external website) we actually link to and differences of opinion on what ingredients we should exclude in our allergen groups (see here). You must personally check any recipes against your requirements, particularly dietary requirements.

Local recipe collections can also be browsed here.

Search Time: 0.01