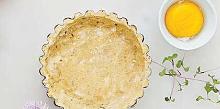 Savory Gluten-Free Tart Crust Recipe | MyRecipes


butter,

millet flour,

almond flour,

rice flour,

thyme,

pepper,

eggs,

salt,

water


Learn how to make Savory Gluten-Free Tart Crust. MyRecipes has 70,000+ tested recipes and videos to help you be a better cook.
Instructions Checklist Step 1 Pulse first 6 ingredients in food process...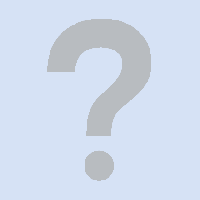 Zuchhini Muthia Recipe | SparkRecipes


millet flour,

semolina,

chickpea flour,

bicarbonate of soda,

olive oil,

turmeric,

ginger root,

coriander,

green chili,

garlic,

zucchini/courgette,

wholewheat flour,

water


Method1. Mix the 4 flours and sodium bicarbonate2. Add the garlic, ginger chilli pastes3. Add the chopped fenugrek and grated Zuchinni4. Add half the oil, salt and water5. Mix to form a fairly firm do...

The recipes shown can not be guaranteed to match all your search parameters. There will be some errors in our database, occasional errors in the text of the recipe (on the external website) we actually link to and differences of opinion on what ingredients we should exclude in our allergen groups (see here). You must personally check any recipes against your requirements, particularly dietary requirements.

Local recipe collections can also be browsed here.

Search Time: 0.00