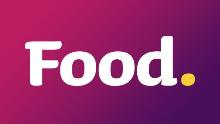 Your own Herb Vinegar Recipe - Food.com


salad burnet,

dill,

basil,

white wine vinegar


My garden is just blossoming with flagrant herbs and this vinegar recipe is the perfect way to preserve them. They are so wonderful on salads in a warm summer day and are also great gift ideas!
Servin...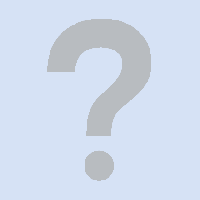 Raspberry and Yogurt Ice Cream Recipe by admin | ifood.tv


icing sugar,

salad burnet,

raspberry,

honey,

lemon juice,

yogurt (plain)


1. Set the refrigerator at its lowest temperature. 2. Liquidize the raspberries then push them through a sieve. Add all the other ingredients, stir well and freeze as fast as possible in the freezing...

The recipes shown can not be guaranteed to match all your search parameters. There will be some errors in our database, occasional errors in the text of the recipe (on the external website) we actually link to and differences of opinion on what ingredients we should exclude in our allergen groups (see here). You must personally check any recipes against your requirements, particularly dietary requirements.

Local recipe collections can also be browsed here.

Search Time: 0.00