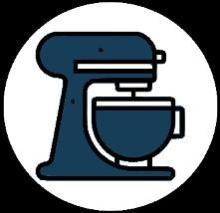 Strawberry Sangria Spritzer | Recipes Wiki | Fandom


orange,

lime,

lemon,

strawberry,

brandy,

orange liqueur,

sangria,

sweet and sour mix,

sparkling water,

lemon juice


. 7 ounces frozen sliced California strawberries in syrup, partially thawed 4 ounces lemon juice or sweet and sour mix 2 ounces brandy 2 ounces orange-flavored liqueur 1 quart prepared sangria 8 ounce...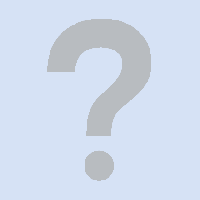 La Bandera Mexicana Drink Recipe - Shooter


tequila,

sangria,

sweet and sour mix,

lime juice


This great La Bandera Mexicana recipe is made with Lime Juice, Tequila Gold, Sangria ...
Pour each ingredient in a different shot glasses and shoot in order (lime first). Credit Roberto Chapa Adve...

The recipes shown can not be guaranteed to match all your search parameters. There will be some errors in our database, occasional errors in the text of the recipe (on the external website) we actually link to and differences of opinion on what ingredients we should exclude in our allergen groups (see here). You must personally check any recipes against your requirements, particularly dietary requirements.

Local recipe collections can also be browsed here.

Search Time: 0.01