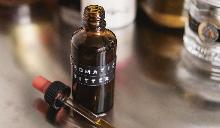 Aromatic Bitters


tonka bean,

herbs and spices,

orange peel,

star anise,

cloves,

cinnamon,

dark rum,

vodka,

rock candy syrup


Make your own aromatic bitters with this easy recipe from Cocktails. Add bitters to your own cocktail mixtures at home and infuse your alcohol to your taste.
Evenly grind the barks and spices in a foo...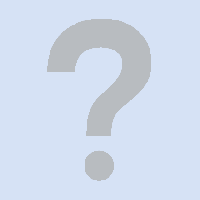 Blue Zinger


tonka bean,

scotch whisky,

vanilla,

dubonnet,

orange bitters,

mozart gold (milk chocolate),

whisky


Gently stir all the ingredients together in a rocks glass, adding the whisky last in small increments, over large ice cubes, until it's fully chilled, mixed and chilled together. Garnish with or...

The recipes shown can not be guaranteed to match all your search parameters. There will be some errors in our database, occasional errors in the text of the recipe (on the external website) we actually link to and differences of opinion on what ingredients we should exclude in our allergen groups (see here). You must personally check any recipes against your requirements, particularly dietary requirements.

Local recipe collections can also be browsed here.

Search Time: 0.00