Dominican Rum Marinade Recipe


oil,

pepper,

onion,

garlic,

soy sauce,

salt,

brown sugar,

dark rum,

lime juice


This is a recipe from a little Dominican man who lived down the street from me when I worked in the US Virgin Islands. This can be used for any kind of meat, poultry, or seafood as long as you allow i...

Sazon Dominican Sofrito) Recipe


red bell pepper,

green bell pepper,

oregano,

coriander,

onion,

garlic,

white vinegar


Not all sazon is dry like Recipe #451457. This is Dominican Sofrito, also known as Sazon. It is a mixture of herbs and vegetables that is used to dress up all manner of edibles. It can be made from fr...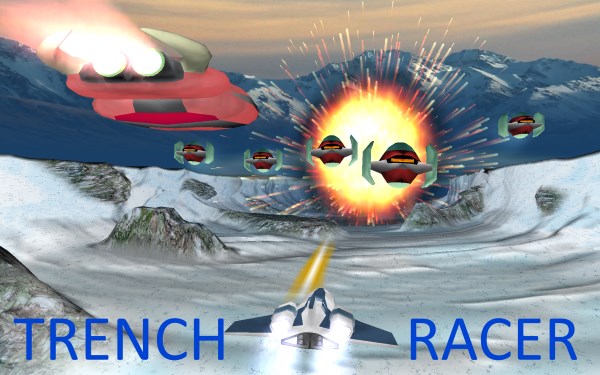 The recipes shown can not be guaranteed to match all your search parameters. There will be some errors in our database, occasional errors in the text of the recipe (on the external website) we actually link to and differences of opinion on what ingredients we should exclude in our allergen groups (see here). You must personally check any recipes against your requirements, particularly dietary requirements.

Local recipe collections can also be browsed here.

Search Time: 0.00