Nescafe......a Different Middle Eastern Coffee Recipe


sugar,

coffee,

milk


Nescafe is a nice cafe latte, that is served in the middle east. Its my favorite. This is the same recipe for Cafe Con Leche that I have posted.I just wanted to post it under both names. What a small ...

Arabic Coffee Recipe


cardamom,

sugar,

coffee,

water


This is great during Ramadan right after iftar.
1 In a brass coffee pot or regular sauce pan add all the ingredients. Bring to a boil (be careful, once it boils it boils over really fast). 2 When i...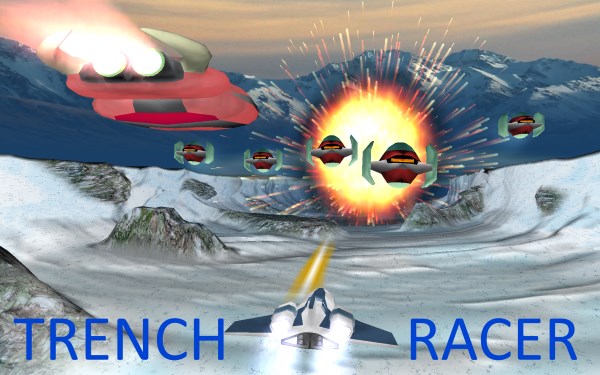 Kuwaiti Traditional Tea Recipe - Allrecipes.com


saffron,

cardamom,

sugar,

tea,

water


This is the typical tea you will find in regular housed in Kuwait. Its deliciously aromatic and the spices give it a rich taste. You can add/subtract the ingredients to your taste, but be careful with...


Armenian Tea Recipe


cloves,

cinnamon,

tea,

water


Found this on the internet. Posted for Zaar World Tour!
1 Bring water to boil in teapot. 2 Add cloves and cinnamon. 3 Simmer 5 to 7 minutes. 4 Remove from heat and add 3 or 4 tea bags. Let stan...

Kahwah Saa'dah.........middle Eastern Special Occasion Coffee Recipe


cardamom,

coffee,

water


The term Kahwah Saadah means black coffee, which means no sugar added. This coffee is only made from light roast coffee beans and has to be coarsely grounded and is not the same as Turkish coffee, thi...

Mint tea


orange peel,

mint,

sugar,

green tea,

water


Try our Mint tea. Recipe with reviews and photos @FoodNetwork_UK
How to make Mint tea 1) Bring the water to a boil. When it's boiling, add the sugar and stir until dissolved. Turn off the heat. ...

Lemon Tea Recipe - Middle Eastern lemon tea


lemon peel,

lemon juice,

tea,

water


Hot lemon tea is a cinch with this Middle Eastern style recipe for lemon tea.
Boil water and add lemon peel, lemon juice, and tea bags. Allow to steep for 10 minutes. Serve hot and add milk or sugar...

The recipes shown can not be guaranteed to match all your search parameters. There will be some errors in our database, occasional errors in the text of the recipe (on the external website) we actually link to and differences of opinion on what ingredients we should exclude in our allergen groups (see here). You must personally check any recipes against your requirements, particularly dietary requirements.

Local recipe collections can also be browsed here.

Search Time: 0.00