Emz Lovely Lemon Tahini Sauce Recipe


parsley,

paprika,

cayenne pepper,

cumin,

spring onion,

garlic,

tahini,

salt,

lemon juice,

yogurt (plain)


This as such a yummy recipie, really quick and easy to prepare. Adjust the spice quantities to suit individual tastes. Great served with Emz Fantastic Felafels, but is also delish with sauteed vegetab...

Tangerine Kiwi, Cranberry Dressing


dressing,

cranberry sauce,

tangerine,

strawberry,

kiwifruit,

berries,

lettuce,

yogurt (plain)


Recipe for Tangerine Kiwifruit Salad With Cranberry Dressing - Food Reference Recipes - cooking tips, food posters, cookbooks
On 4 salad plates, arrange lettuce leaves. Arrange tangerine and kiwifrui...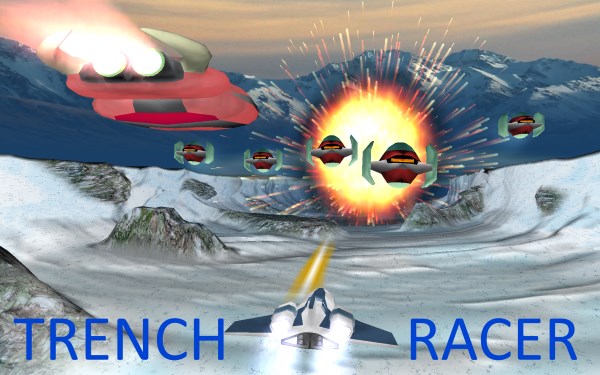 The recipes shown can not be guaranteed to match all your search parameters. There will be some errors in our database, occasional errors in the text of the recipe (on the external website) we actually link to and differences of opinion on what ingredients we should exclude in our allergen groups (see here). You must personally check any recipes against your requirements, particularly dietary requirements.

Local recipe collections can also be browsed here.

Search Time: 0.00