Truffles With Rice Recipe


corn oil,

truffle,

onion,

lamb,

salt,

rice


truffles are delicious and are popular in iraq, it is kind of cheap here, you can buy 1 pound of it for 10-15 dollars! and i'm not joking, it grows in the western areas of iraq, and most famous wa...

Our Iraqi timman - Rice Recipe


oil,

turmeric,

dried onion,

salt,

rice,

water


pretty much the base food for every meal that we cook. the hikaka at the bottom is an absolute must.. its an arab delicacy lol. note, if you try it, that the water amount probably isnt accurate. i don...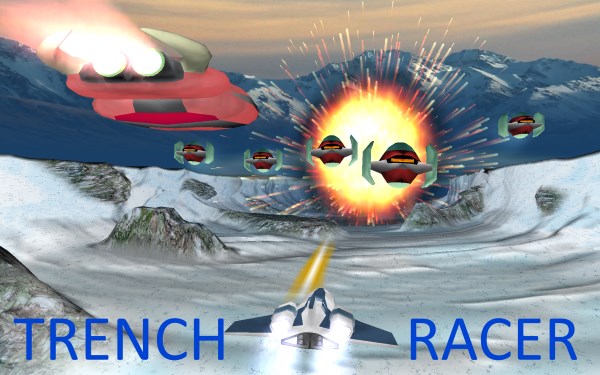 Iraqi Layered Fresh Fava Bean Broad Beans Rice Recipe


oil,

dill,

date,

onion,

fava beans,

salt,

rice,

yogurt (plain)


1 If using a rice cooker, measure the amount of water for the rice only then add and mix all ingredients together. If using a conventional pot, mix all ingredients together and cover with water that ...

Iraqi Pink Rice Plow Ahmar Recipe


tomato sauce,

olive oil,

pepper,

dill,

coriander,

dried garlic,

onion,

celery,

tomato,

salt,

rice


Mama Nazimas Jewish Iraqi cuisine.
1 Heat olive oil. 2 Add onion; fry until translucent. 3 Add washed rice; stir 2 minutes. 4 Add tomato sauce, tomatoes, celery, salt, dillweed, pepper and garl...

Iraqi Pink Rice Recipe


tomato paste,

oil,

pepper,

onion,

salt,

tomato ketchup/catsup,

rice,

water


From sooogood. Do not make this in a rice cooker. It is not Chinese food. Because the rice is steam cooked, it is important not to open lid while cooking, and to add the correct amount of water. One r...

Rice With Lamb Casserole (Iraq)


tomato paste,

olive oil,

pine nut,

pepper,

cinnamon,

onion,

lamb,

salt,

rice,

water


Collection of 4000 recipes from all over the world. Great international and ethnic cuisine.
Serves 6 Time to Make 0:00 Printer version 0 Votes - Yum: 0 , Easiness: 0 , Speed: 0 , Overall: 0 Rate thi...

Iraqi Halwa Of Toasted Rice Flour Halawat Timman) Gluten Free) Recipe


butter,

rice flour,

pistachio,

almond,

cardamom,

sugar,

rose syrup,

water


This has a lovely flavour. Nice with a cup of tea when craving something sweet. I think this is a very old Iraqi recipe. Here is what Nawal Nasrallah author of, Delights from the Garden of Eden has to...

The recipes shown can not be guaranteed to match all your search parameters. There will be some errors in our database, occasional errors in the text of the recipe (on the external website) we actually link to and differences of opinion on what ingredients we should exclude in our allergen groups (see here). You must personally check any recipes against your requirements, particularly dietary requirements.

Local recipe collections can also be browsed here.

Search Time: 0.00