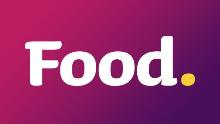 Cajun Cake Recipe - Food.com


butter,

evaporated milk,

bicarbonate of soda,

pecan,

pineapple,

coconut,

eggs,

salt,

sugar,

flour


I have been making this for a while now and it is really good!The topping has a nice pecan flavor.Sometimes I add about 1/4 cup more pineapple.
Serving Size: 1 (2043) g Servings Per Recipe: 1 AMT. P...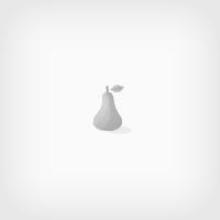 Creole Creamy Pecan Pralines Recipe


butter,

evaporated milk,

pecan,

vanilla,

salt,

light corn syrup,

brown sugar,

sugar


Creole pecan pralines are a staple candy in the French Quarter of New Orleans. They are a welcome gift and sweet treat
Mix butter, sugars, milk, corn syrup and salt in saucepan and bring to boil stirr...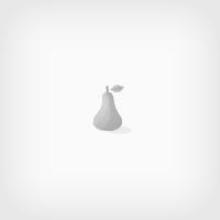 Cajun Banana Custard Recipe


butter,

cinnamon,

banana,

eggs,

vegetable fat spread,

brown sugar,

sugar,

rum flavoring,

lemon juice,

milk


Another recipe that I have had for years. This is delicious! Serves 4 to 6 people.
Toss banana slices with lemon juice; drain off excess. Set aside 6 banana slices for garnish; divide remaining slice...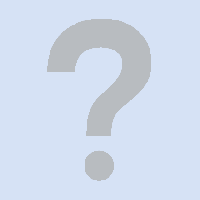 Creole Corn Pudding - Recipe #4490 - Foodgeeks


butter,

green bell pepper,

pepper,

onion,

sweetcorn,

eggs,

salt,

cheddar cheese,

sugar


Try this recipe for Creole Corn Pudding on Foodgeeks.com
Pre-heat oven to 350 F. Melt butter in skillet. Saute onion and bell pepper. Add corn, sugar, salt and pepper. Cool; add eggs and cheese. Pour ...

The recipes shown can not be guaranteed to match all your search parameters. There will be some errors in our database, occasional errors in the text of the recipe (on the external website) we actually link to and differences of opinion on what ingredients we should exclude in our allergen groups (see here). You must personally check any recipes against your requirements, particularly dietary requirements.

Local recipe collections can also be browsed here.

Search Time: 0.01