Hong Kong BBQ Sauce Recipe


hot sauce,

hoisin sauce,

ginger root,

garlic,

brown sugar


There are many wonderful BBQ sauces around, but what intrigued me about this recipe was that it had hoisin sauce. It is fast, easy and only 5 ingredients. The spices are only a guide line....they can ...

Hong Kong Style Chile Oil Recipe


sesame seed oil,

peanut oil,

red chili,

cayenne pepper


This is going to be a good use for the Kung Pao peppers when they start coming in from the garden. Will keep a long time covered in the back of the fridge. From gourmet-recipes-from-around-the-world. ...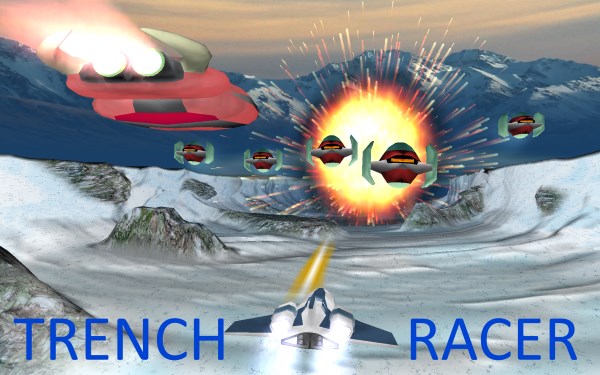 The recipes shown can not be guaranteed to match all your search parameters. There will be some errors in our database, occasional errors in the text of the recipe (on the external website) we actually link to and differences of opinion on what ingredients we should exclude in our allergen groups (see here). You must personally check any recipes against your requirements, particularly dietary requirements.

Local recipe collections can also be browsed here.

Search Time: 0.00