Easy Pani Popo, Samoan Coconut Bread Recipe


cornstarch,

coconut milk,

bread,

sugar,

water


I found this recipe off of the Rhodes website. I just love this bread, but don't want to go through the tedious task of making it from scratch. This is a faster way to enjoy this island favorite.
...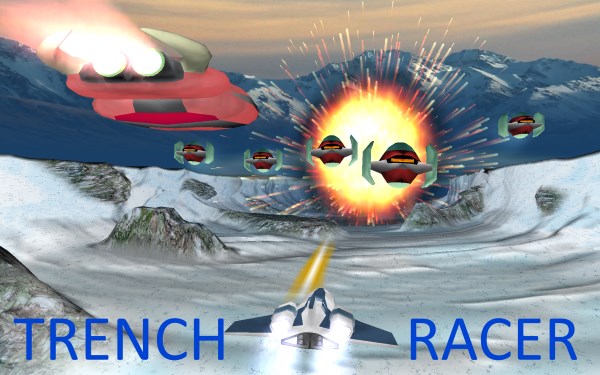 Taisi Moa Samoan Chicken Baked In Banana Leaves) Recipe


chicken drumstick,

chicken breast,

cooking banana,

ginger root,

banana,

coconut milk,

sweet potato,

barbecue sauce,

soy sauce


Tender chicken dish. Serve with rice and if you like top with roasted coconut flakes. Posted for ZWT7. Adapted from. http://www.foodbuzz.com/recipes/2778096-taisi-moa-chicken-baked-in-banana-leaves
1 ...

Samoan Palusami Recipe - Allrecipes.com


corned beef,

coconut milk,

spinach


Palusami is a main dish from Samoa made with coconut milk. In the islands of Samoa, we use taro leaves and the Samoan corn-beef but here in America, my family can not live with out it so we use other ...

Samoan Banana Panikeke Fried Banana Doughnuts) Recipe


oil,

cinnamon sugar,

vanilla,

banana,

pineapple,

coconut milk,

salt,

baking powder,

sugar,

water,

flour


Little fried donuts with a tropical flavor of bananas. As an option, I have added crushed pineapple. The traditional panikeke is made with banana and rolled in cinnamon sugar. This recipe has an optio...

The recipes shown can not be guaranteed to match all your search parameters. There will be some errors in our database, occasional errors in the text of the recipe (on the external website) we actually link to and differences of opinion on what ingredients we should exclude in our allergen groups (see here). You must personally check any recipes against your requirements, particularly dietary requirements.

Local recipe collections can also be browsed here.

Search Time: 0.00